Here are some fantastic snooker table covers for your 8ft tables…
The first on our list of great 8ft table covers. This adopting PVC cloth is waterproof, wear-resistant and durable. It will prevent your table from moisture, dust, dirt and prolonging its span life. Exactly what a table cover is needed for.
At just £11.99 and with free delivery,  you can receive package within 3-5 business days. 
Heavy duty, durable and water resistant. This cover will protect your table and is strong and durable – it won't rip when removed or fitted. A little more pricey, but it is made to last.
This leather waterproof snooker table cover protects from dust and sunlight, liquids, dirt and grime – and also comes in two colours!
The dust cover surface can be easily cleaned with a damp cloth without too much effort because of the materials. This item is easy to use and convenient to fold up for storage. A perfect accessory for billiard table owners to maintain a good table.
This heavy duty table cover is waterproof, dust-proof and provides good protection for your table. At under £14 and eligible for free delivery, this is an adopting PVC cloth, wear-resistant and durable – and won't rip when removed or fitted. It is a rectangle shape and can provide full protection to your table and it is easy to use. It has also received five star feedback on Amazon reviews.
Note* the manufacturer states it can be applied for almost all 8 feet billiard tables, so double check before purchasing.
If you need snooker table covers for full-size tables or 6ft tables, we've got them too.
Be sure to check out some of our recommended snooker cue options for under £100.

Snooker Jim
Gone from a 6ft table in my dad's garage as a kid to a 9ft table at the office, with the full-size snooker club visits in between. Hoping one day to get the playing technique right.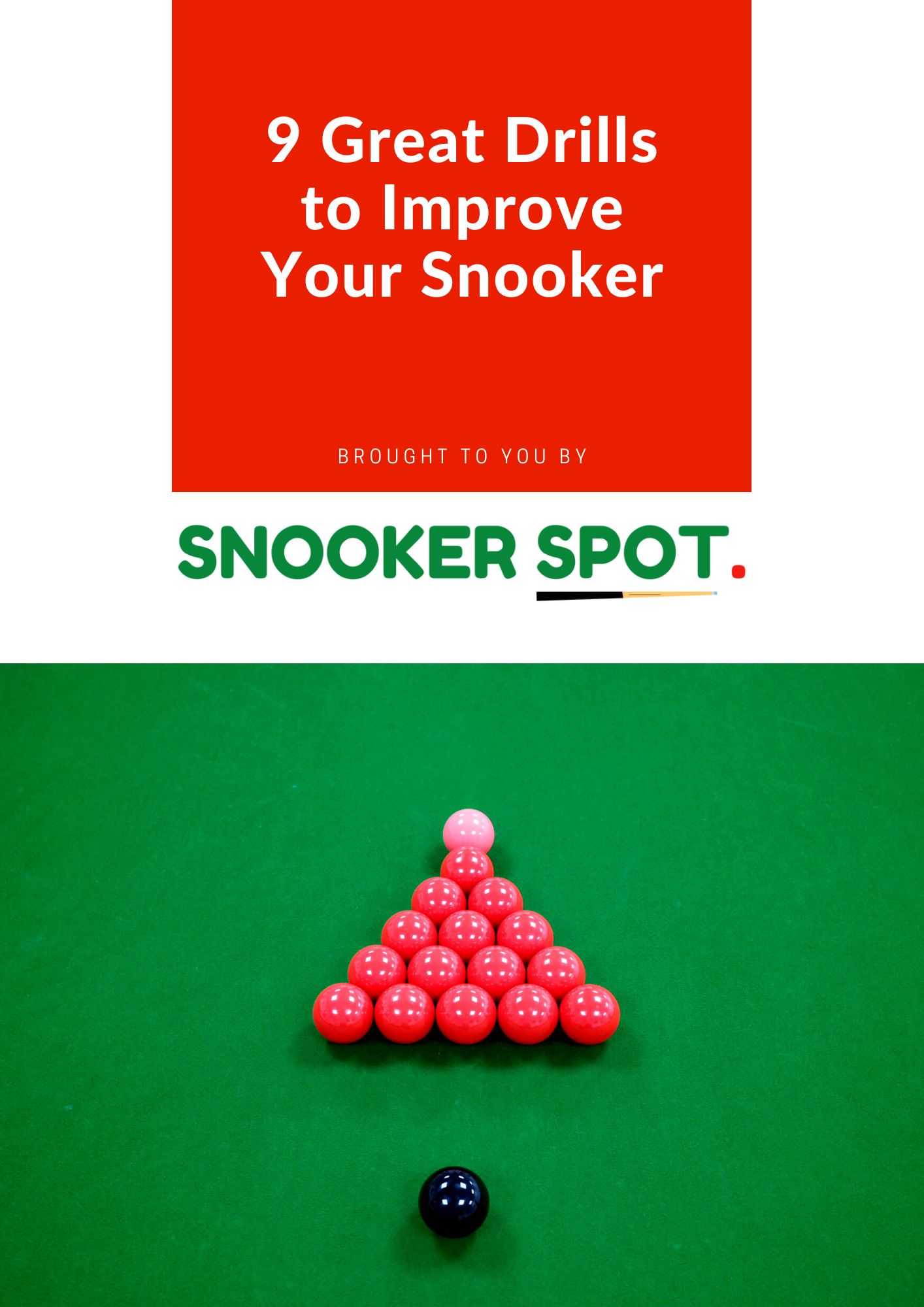 9 Great Drills to Improve Your Snooker
Start perfecting your game today with this FREE drills guide.
We respect your privacy. You can unsubscribe any time.