What are the world's best snooker cue brands? Amateurs and professionals alike have argued for years. They won't stop any time soon.
If you're looking for a new snooker cue, here are four of our favourite snooker cue brands to get you started.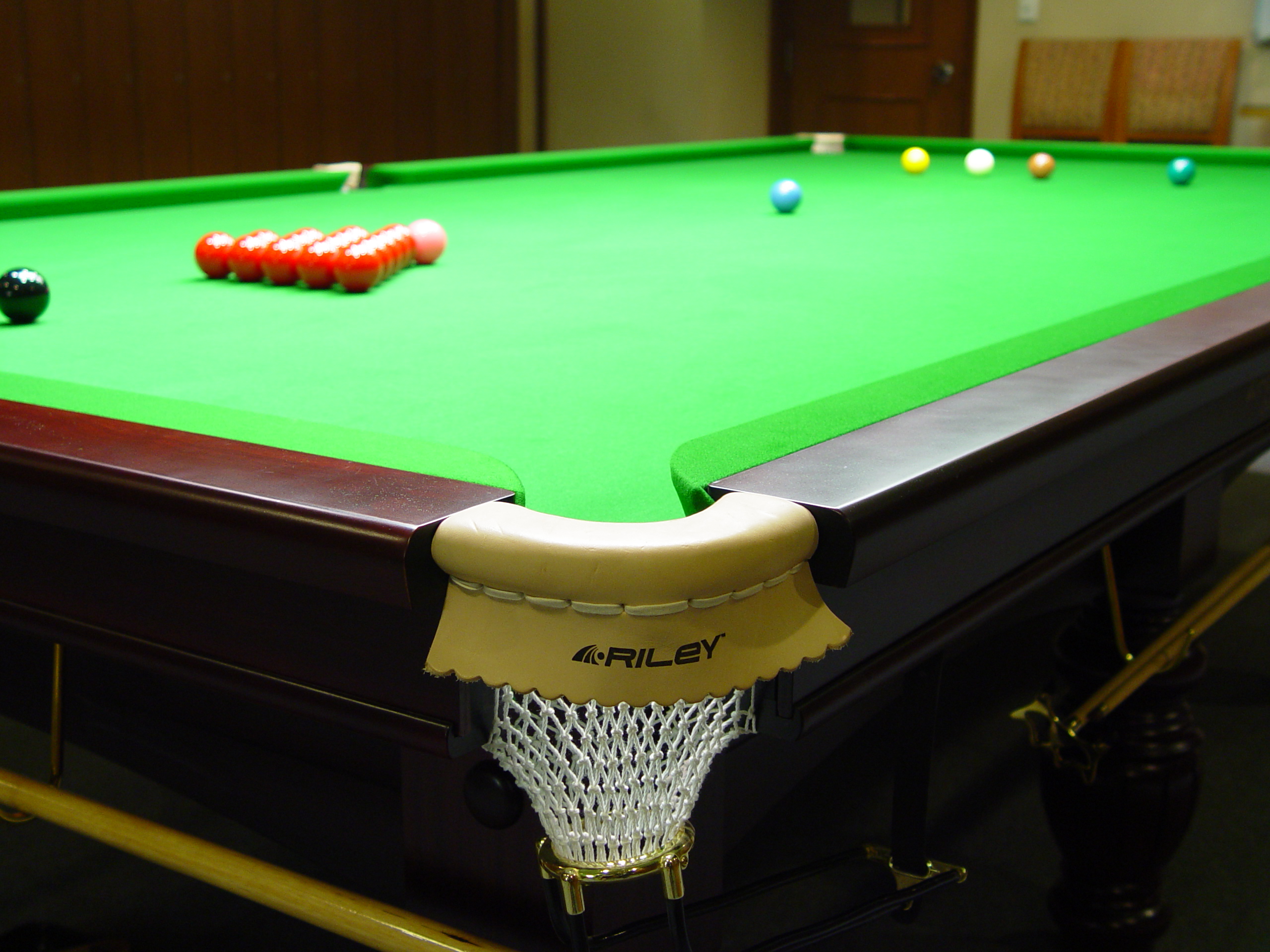 Founded in 1885 by Leopold George Peradon in Willesden, London, today Peradon is one of the world's leading cue manufacturers. It now operates from a factory in Liverpool.
Its cues have been recommended by the likes of Walter Lindrum and Joe Davis.
And whether you want a one-piece cue, two-piece cue or 3/4 jointed snooker cue, its products are consistently high quality and trusted by players around the world.
Bestseller No. 1
Based in Bristol, Riley offers everything from your child's first starter cue through to your own pride and joy as you battle on the amateur or even professional circuit.
Riley cues are endorsed by Ronnie O'Sullivan, so you know they'll be absolute top quality.
If you're just getting started, the Crimson Moderno two-piece ash cue is a solid entry-level cue that looks great too. And there are plenty of other higher-end options if you're a seasoned amateur looking for something new.
Part of the Unicorn Group, PowerGlide has been a mainstay on the snooker scene for many years.
In fact, it's been manufacturing snooker cues for players of all standards for more than 50 years.
More recently it has earned a reputation for combining exotic woods with the latest construction technologies.
PowerGlide cues come in one-piece, two-piece and 3/4 split options in anything from 36″ to 58″.
If you want to treat yourself, why not look at the PowerGlide Connoisseur?
Bestseller No. 1
Warning: big spenders only! Don't expect many options for under three figures with Xihongshi.
In fact, one Xihongshi cue comes in at more than £800.
Now, if only your action was as good as your cue…!
Bestseller No. 1
So now you know what brands to look out for, check out five mid-range snooker cue options for under £100.

Snooker Jim
Gone from a 6ft table in my dad's garage as a kid to a 9ft table at the office, with the full-size snooker club visits in between. Hoping one day to get the playing technique right.