Here are some of the best long rests for your snooker shots.
For snooker matches, a straight-forward cross rest is normally top of the accessories list.
The standard length of a cross rest is roughly 60 inches, and is the most common of all rests to help you get to those out-of-reach shots. It is easier to use than any other rests and is perfect for beginners.
The Spider Rest is another simple yet effective accessory for snooker players, but is slightly taller than the cross rest.
A usual standard snooker setup will have both cross and spider rests.
This enables you to get to those tricky shots where you're hampered by a ball close to the cue ball.

These rests enable players to reach a cue ball which is the other side of a group of balls – for instance the pack of reds in Snooker. This extension allows the player to reach further than the standard cross and spider rests.

The beast. This is for when a normal rest just won't do. Out of position? No problem. You'll see these used at most professional snooker events.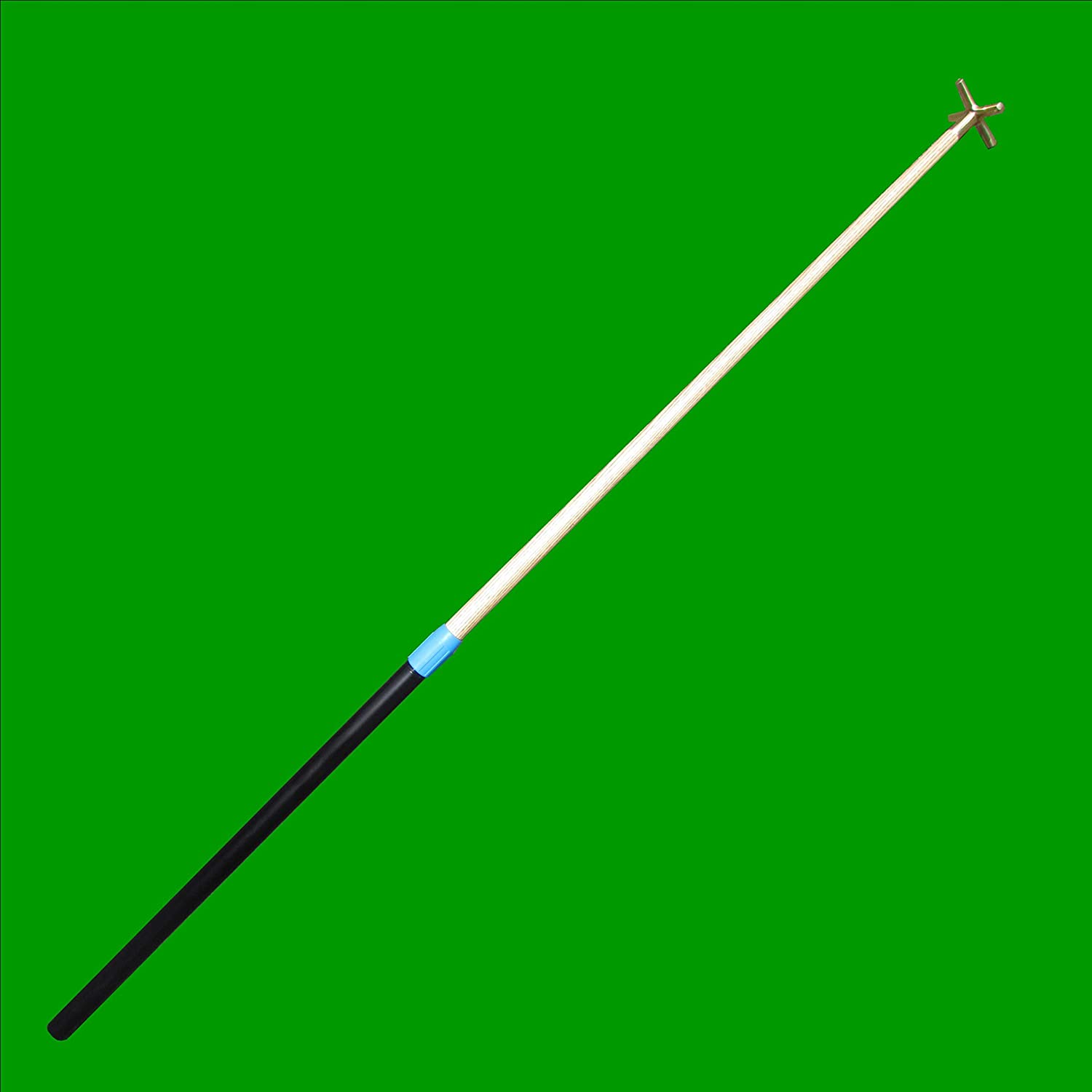 Have you got a cue to go with your rests? Take a look at our snooker cue options under £100.

Snooker Jim
Gone from a 6ft table in my dad's garage as a kid to a 9ft table at the office, with the full-size snooker club visits in between. Hoping one day to get the playing technique right.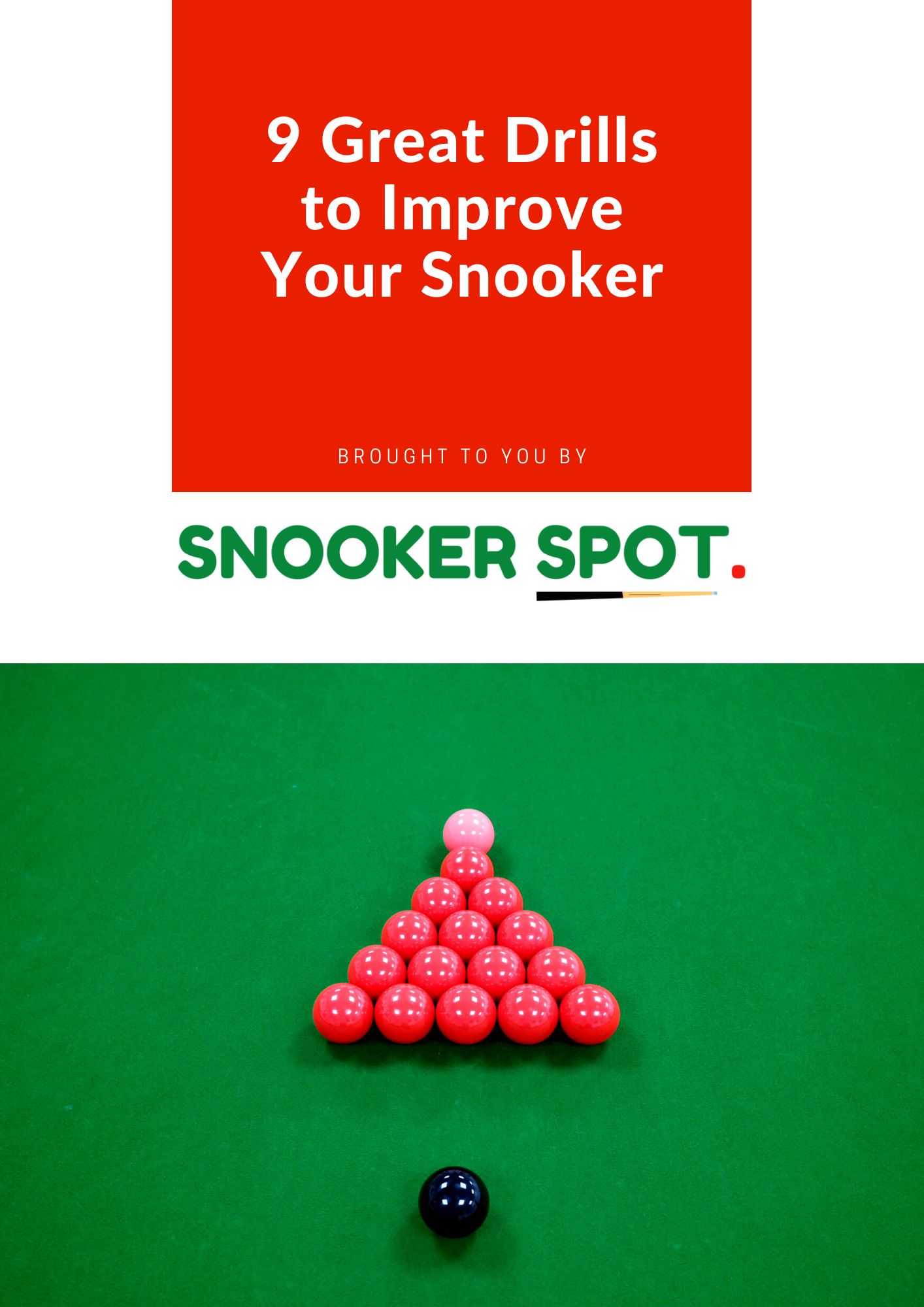 9 Great Drills to Improve Your Snooker
Start perfecting your game today with this FREE drills guide.
We respect your privacy. You can unsubscribe any time.