Here are our top three superb snooker table covers for your full size snooker tables…
This is a superb snooker table cover. At £26.95 and with free delivery, this cover fits 12ft snooker tables with elasticated covers, making it easy to put over your table.
One review reads: 'This is made of a soft vinyl material (like an umbrella fabric). It is not too bulky when you take it off the table in order to play. The elasticated corners make fitting the cover straightforward even on a full-size table, and it looks very professional. I'm not sure how it will stand up to prolonged sunlight coming in through the glass walls and roof of the conservatory, but time will tell.'
SPARTAN Heavy Duty Water Resistant Full Size Snooker Table Cover
This heavy duty, durable and water resistant these covers will protect your table for years. Suitable for full side 12ft snooker tables, this protectsyour table from sunlight, liquids, dirt and grime and is strong and durable. PLUS, it has only received five star reviews on Amazon.
Peradon Fitted Heavy Duty Table Cover
Dark green heavy duty Snooker table cover for a full size snooker table. With fitted corners, it protects the table and cloth from dust and dirt. Superb for both home and club use, it's a great way to protect a snooker table when not in use. It is also eligible for free delivery, and costs under £80.

Take a look at some of the best picks of long rests for your snooker matches, including cross rests, spider rests and extended spider and swan. 

Snooker Jim
Gone from a 6ft table in my dad's garage as a kid to a 9ft table at the office, with the full-size snooker club visits in between. Hoping one day to get the playing technique right.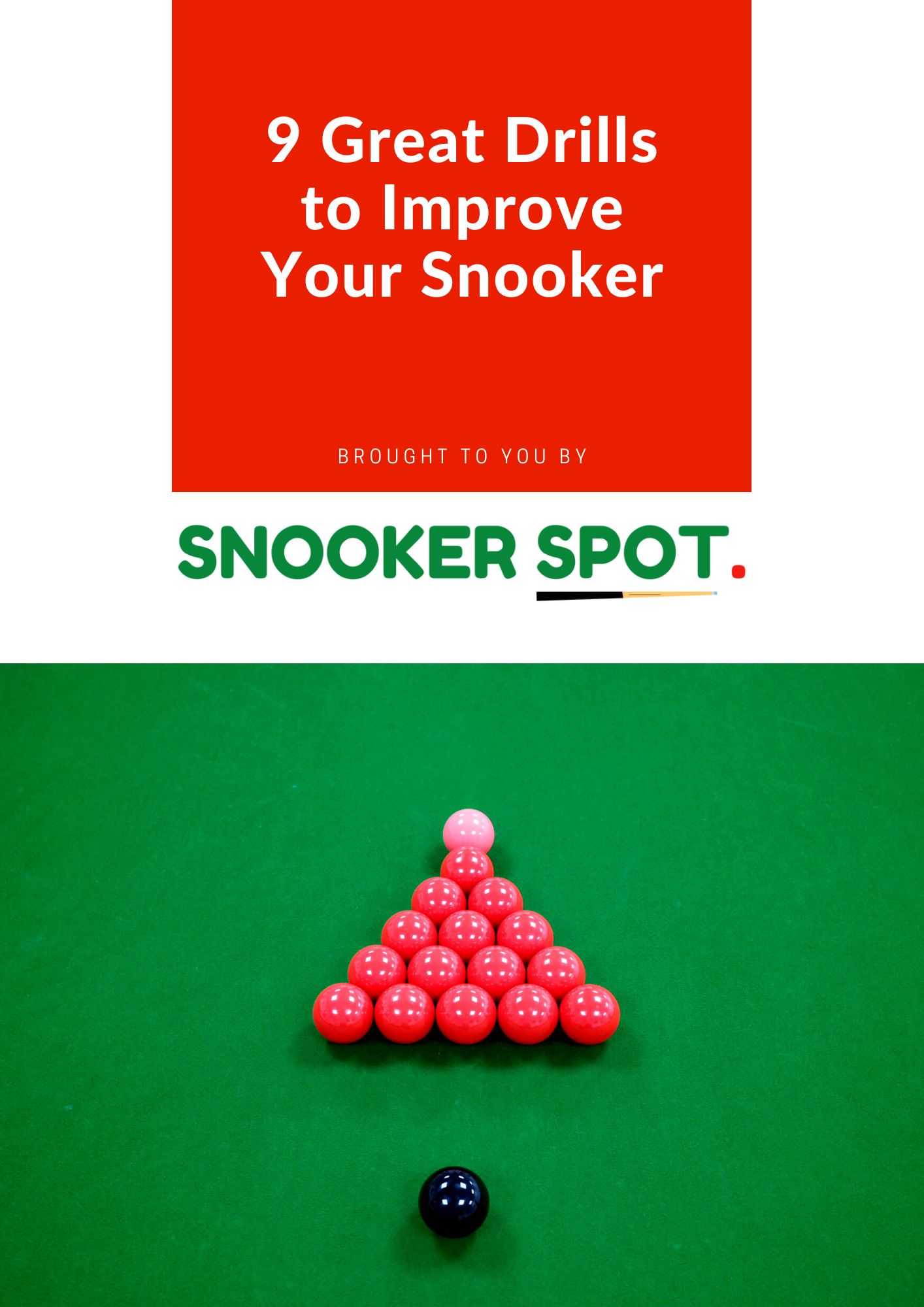 9 Great Drills to Improve Your Snooker
Start perfecting your game today with this FREE drills guide.
We respect your privacy. You can unsubscribe any time.