Here are some of the best covers for your 6ft snooker tables…
The first on our list of great covers. This Peradon branded table cover fits 6ft tables and has elasticated corners to make it easier to put over your table. Labelled as a 'strong product', it does exactly what it needs to. It has also received high feedback on Amazon, including 45% at five star and 34% rating four star.
Zerone Heavy Duty Fitted Snooker Cover

This high quality and long-term use cover is waterproof and will protect your table from dust. All the corners of the snooker table can be covered because of the suitable size of the dust cover, whilst the surface can be easily cleaned with a damp cloth, and comes in several colours.
The dust cover can Effectively protect the playing surfaces from the harm of liquids, dust, grease and fading when it is not used. The dust cover surface can be easily cleaned with a damp cloth, you do not need to use too much power to clean the dirty stuff because of the materials.
Woods Cues 6-Feet Heavy Duty Table Cover

A little more pricier than the previous two, but this is a high-quality table cover available in colours black or brown. Waterproof and dust-proof material, this can make your favorite snooker table more durable and is made from high quality Naugahyde. Measures 77″ x 47″ and  approximately weighs 2.2 KG.
This 6ft table cover is of high quality and is a heavy duty cover – made to protect your table for many years. This cover protects cloth and table from sunlight, liquids, dirt and grime. It is strong and durable, and won't rip when removed or fitted; Cotton mesh backed to protect your table cloth.
Take a look at some of these great cleaning fluids for your snooker balls.

Snooker Jim
Gone from a 6ft table in my dad's garage as a kid to a 9ft table at the office, with the full-size snooker club visits in between. Hoping one day to get the playing technique right.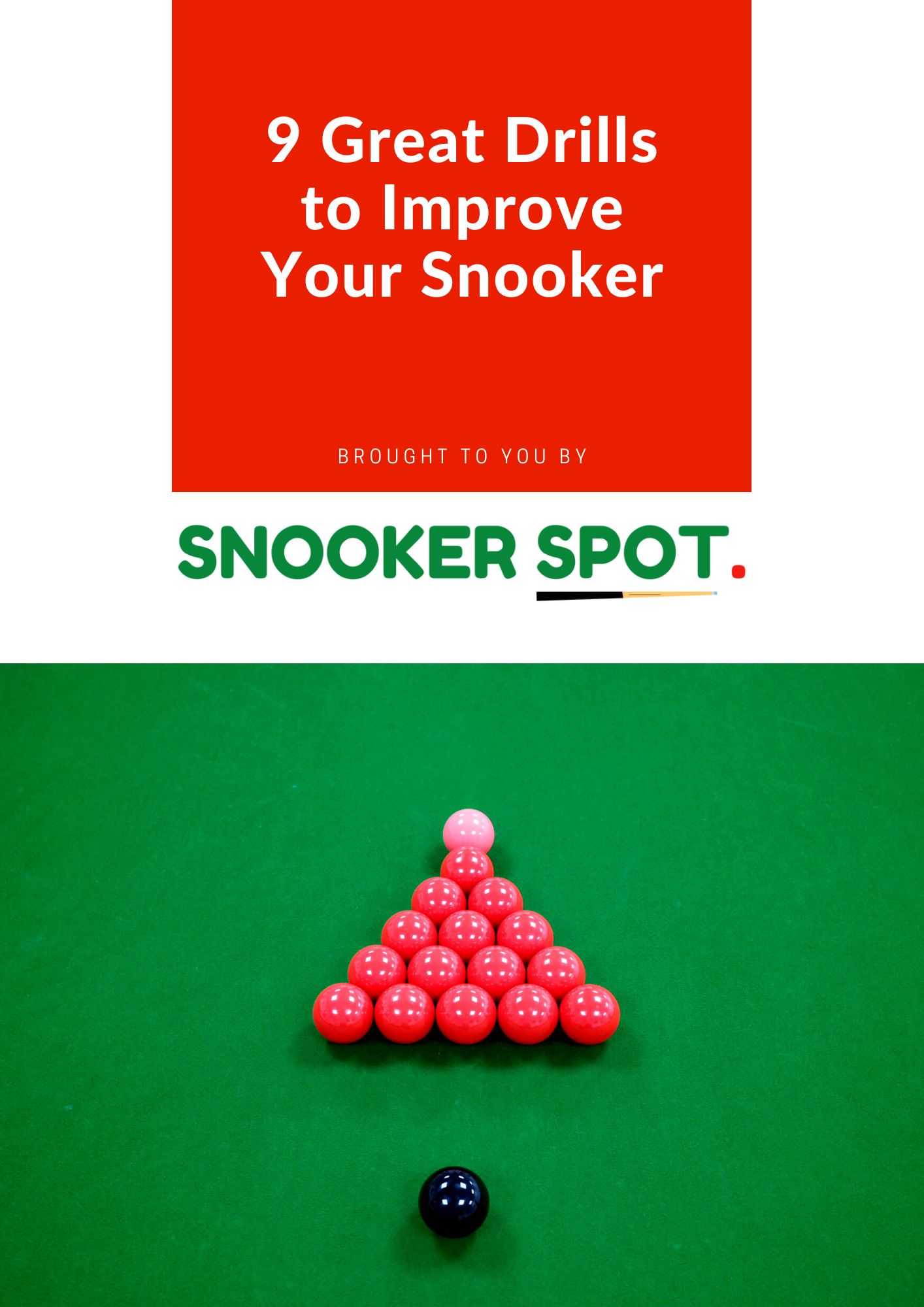 9 Great Drills to Improve Your Snooker
Start perfecting your game today with this FREE drills guide.
We respect your privacy. You can unsubscribe any time.