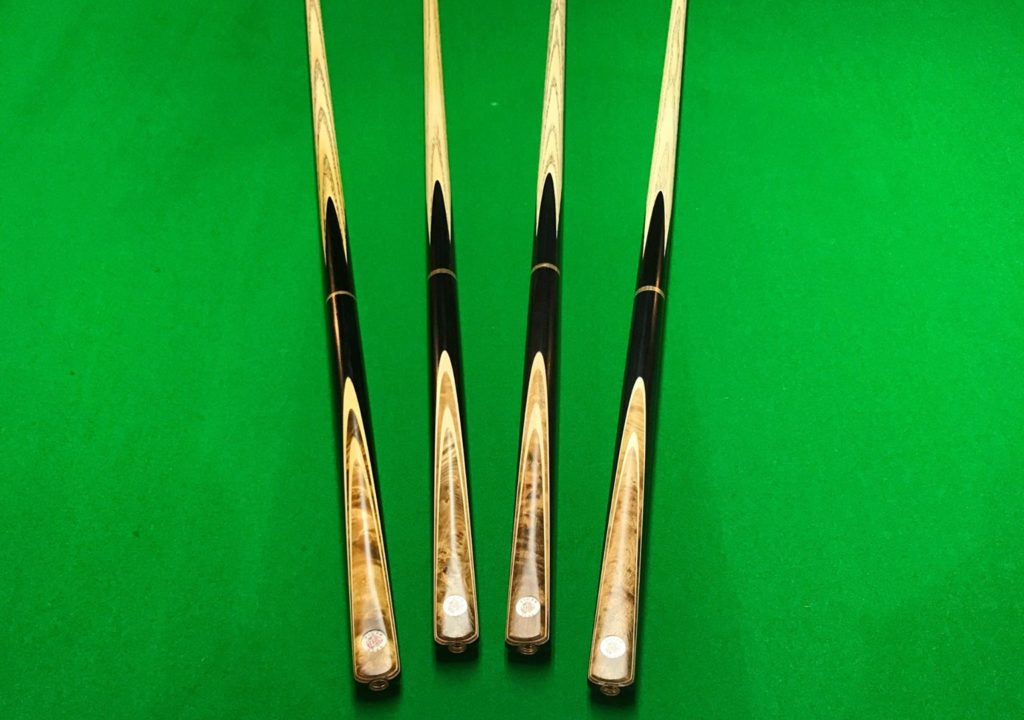 High-quality snooker cues are the most essential tool in your arsenal. Choose wisely, and your cue can make a significant difference in your performance. So when it comes to spending your hard-earned cash, it's essential to understand exactly what to look for. Here are the key factors to consider when you're about to upgrade your gear.
Material
The best snooker cues are typically made from ash or maple wood. Ash is known for its strength and flexibility, while maple is denser and gives a firm, consistent hit. Both options are incredibly popular on both the amateur and the professional circuits. Next time you're watching the world's best players on TV, pay attention: almost every cue you'll see is either ash or maple.
Straightness
A quality cue should be perfectly straight. You can check this by rolling the cue on a flat surface. Any wobble or deviation indicates it may not be straight. If it's not straight, you'll lose accuracy in your cue because you won't always be striking the cue ball where you think you are. At the very least, you'll be annoyed on almost every shot, rotating the cue in your hand until the bend is hidden by being placed vertically rather than horizontally.
Weight and Balance
The weight of a cue affects how it feels in your hand and the power of your shots. Balanced, high-quality snooker cues should feel comfortable, with the weight distributed evenly throughout. Some players even add extra weights to their butt.
"Adds a nice weight to my old cue and greatly improves my game." – Amazon review
Tip
High-quality snooker cues will have a well-shaped, rounded tip. The tip's size can vary depending on personal preference, but it typically ranges from 9mm to 10mm for snooker cues. Blue Diamond is one of the most popular tip manufacturers on the amateur circuit, with tips available to buy either individually or in boxes of up to 50.
Sale
Joint
The joint of a cue should be smooth and fit together seamlessly. A poorly fitting joint can affect the cue's balance and shot precision. Check the cue screws together, feels firm and solid when you make a shot, and unscrews with ease. Any issues here should be immediately addressed.
Finish
The cue's finish should be smooth and free from any rough spots or blemishes. This ensures a comfortable grip and smooth stroke. Some players also like to pay attention to the grain, and sometimes the natural pattern on the cue can act as an extra sighting aid if it points towards the tip of the cue.
Length
The length of the cue should be suitable for your height and arm length. Most standard cues are about 57-58 inches long, but cues can be custom made to fit individual players. If you're particularly short or tall, it's worth experimenting to find a cue that fits comfortably with your body and stance.
Further reading
We know a thing or two about finding high-quality snooker cues.
It's not always easy, especially with so many options on the market and so many potential places to buy from.
That's why we've done the hard work already. Simply determine your preferred price and get started with these great guides:
Always remember, a quality snooker cue is an investment in your game. Taking the time to identify these key factors will ensure you find a cue that enhances your performance and lasts for years to come.

Ballin' Bazzer
Been playing snooker for more than 30 years. High break agonisingly just under a ton. Actively aiming for my first century with coaching, dedicated practice -- and a lot of luck.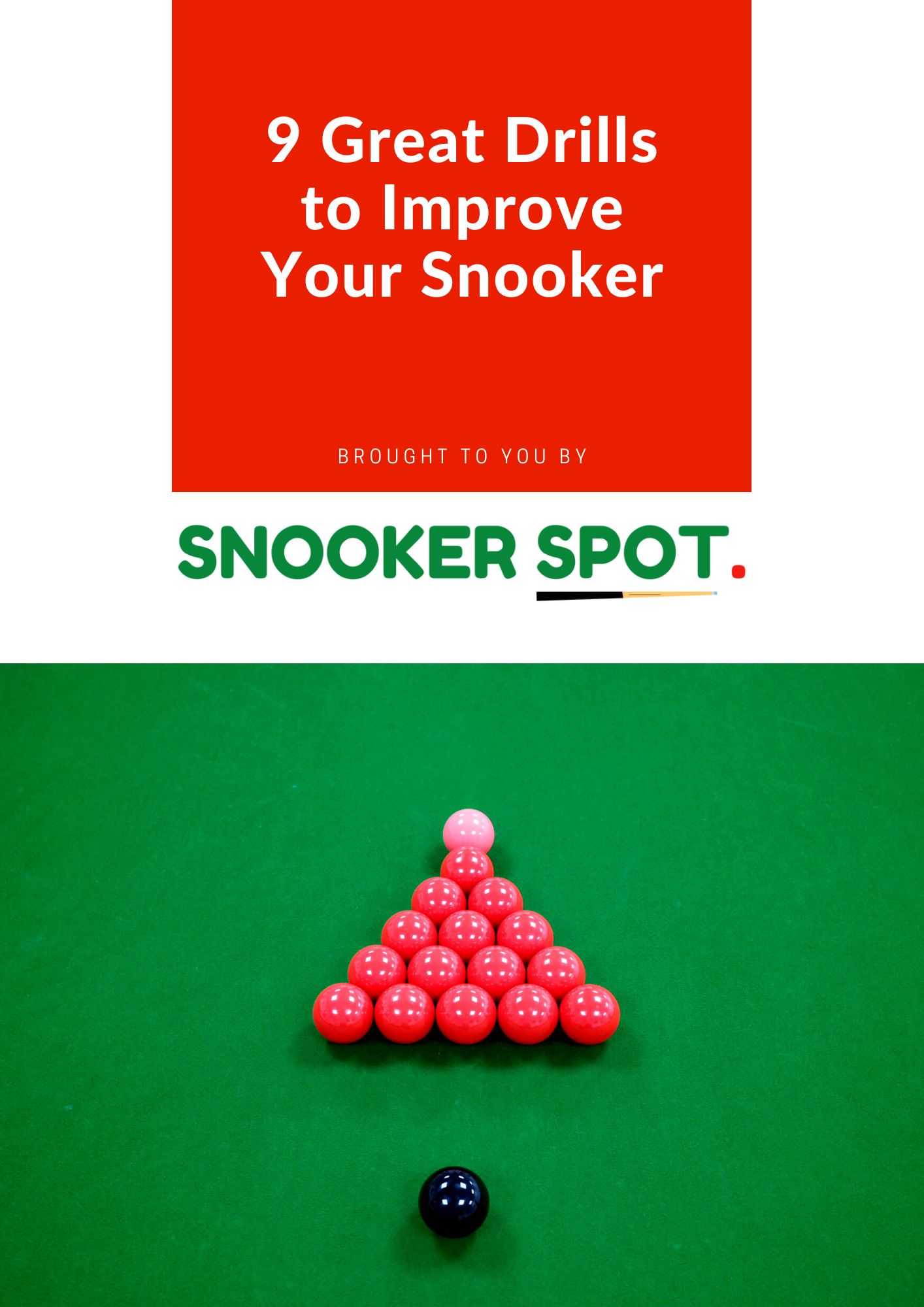 9 Great Drills to Improve Your Snooker
Start perfecting your game today with this FREE drills guide.
We respect your privacy. You can unsubscribe any time.