We've had a look at snooker cues at under £50 and mid-range options under £100, so now lets take a look at some top of the range snooker cues for those with bigger budgets.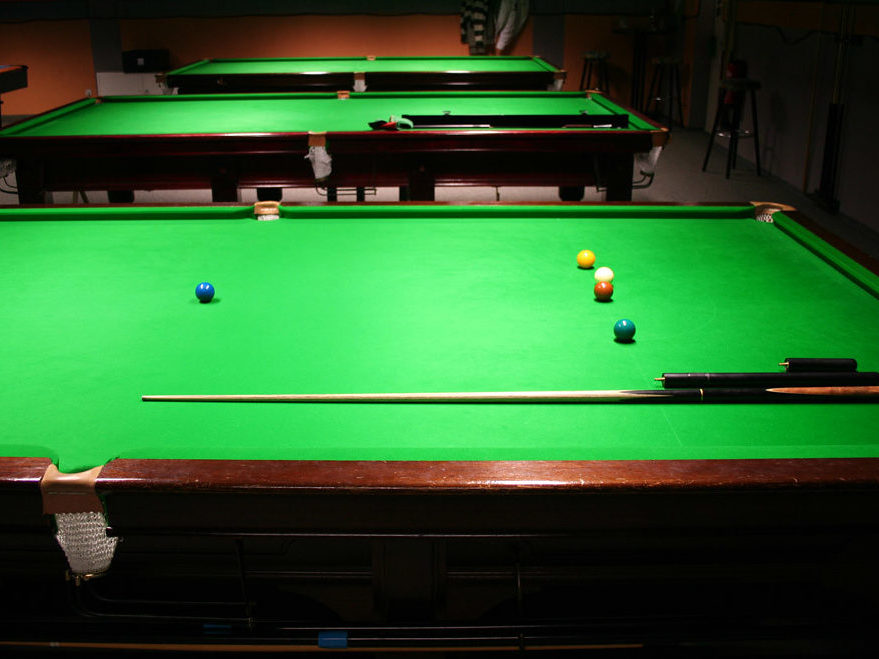 Beautifully crafted, this cue comes in at from £161 and ranges all the way beyond £300. With the ideal 57″ length, this cue is well balanced, well made and good looking on the eye, too. PowerGide are a well trusted manufacturer that produce some of the best.
PowerGlide Original Snooker Cue, Heritage Range, Ebony Butt with Cocobolo Splice, Matched Grain, 3/4 Jointed, 9.5 mm Tip, 18 oz
FOR THE PROFESSIONAL/INTERMEDIATE PLAYER: This exceptionally made modern looking cue features an Ash shaft and Ebony butt and is ideal for both snooker and pool. It is handmade in Thailand from the best quality materials.
THE CUE: ¾ jointed cue. Grade AA Ash enhanced grain shaft. Hand spliced Ebony butt with Cocobolo front splice. The cue measures approximately 145cm (shaft length 105cm excluding the protruding male joint, butt length measures approximately 41cm).
THE TIP: 9.5mm tip with brass ferrule.
THE JOINT: Quick release brass joint. Butt end joint for additional cue extension.
Length 57"
Another cue associated with seven-times Masters title winner Ronnie O'Sullivan, this one-piece ash snooker cue is completely handmade and is the perfect weight. Alone, the cue can be bought for just £89, and ranges to over £119 with accessories.
Personal preference may be taken into account here with this 'heavy' labelled cue, but Peradon produce the highest graded cues and they are made with North American ash and exotic ebony.
Another product of Peradon, this cue is hand spliced and available in a choice of weights to best fit the player.
With over 30 years experience, this TaylorMade cue is 58″ 3/4 with a smooth finish and a straight shaft. The cue is superbly balanced and is priced just a little over £100.
TaylorMade CLASSIC Solid Ebony and Ash Hand Spliced Snooker Cue & Mini Ext
Gary Taylor - owner, designer and producer of Taylor Made cues has 30 years of experience making cues for players of all standards, including the cue used by Stuart Bingham when he won the 2015 World Snooker Championship.
58" 3/4 jointed cue suitable for Snooker & Pool, Grade AA Ash shaft - air dried, perfectly straight and stiff with excellent arrows
9.3mm - 9.5mm Elk Master Pro tip - shaped ready for play, 4-point solid Ebony butt, Brass ferrule
Solid brass quick release vacuum joint, Superbly balanced
Brass extension joint in the butt - mini butt included, Cues weigh 17.5 - 18.5oz

Snooker Jim
Gone from a 6ft table in my dad's garage as a kid to a 9ft table at the office, with the full-size snooker club visits in between. Hoping one day to get the playing technique right.