The Brandon Parker Trophy is awarded to the winner of the German Masters, and is named after the World Snooker Tour director who sadly passed away in 2020.
Judd Trump became the first player to lift the Brandon Parker Trophy, winning the 2021 edition of the tournament, which was held in Milton Keynes due to the ongoing coronavirus pandemic.
READ: Where to watch live snooker on TV and online in the 2020/21 season
Who is Brandon Parker?
Brandon made a tremendous contribution to snooker for over 20 years, as a manager of players, promoter of events and as a WST director. His battle against cancer ended on July 18th last year.
In 2011, Brandon brought the German Masters to the famous Tempodrom venue in Berlin for the first time. It has become one of the biggest and most popular events on the calendar, with crowds of up to 2,500 packing the Tempodrom to create a unique atmosphere. This year the event is staged in Milton Keynes due to Covid-19 restrictions, but WST plans to return to Berlin in 2022.
Tributes to Brandon Parker
In a joint statement, WST Chairman Barry Hearn OBE and WPBSA Chairman Jason Ferguson said: "To name the German Masters trophy after Brandon is a very fitting tribute because this event was such an important part of his life.
"He dedicated so much energy and enthusiasm towards building this into one of the greatest events on the circuit. As our European Operations Director, Brandon did so much to develop snooker across the continent. Driven by Eurosport's coverage, the expansion of snooker into this region has been an incredible success story over the past decade and Brandon played an integral role.
"This year the players will remember him and miss his presence backstage, particularly when the Brandon Parker Trophy is lifted on Sunday night."
Who has previously won the German Masters?
The German Masters has been a ranking event since the 2011 season. There have been nine different winners, with only Mark Williams and Judd Trump having won it twice.
2011 – Mark Williams
2012 – Ronnie O'Sullivan
2013 – Ali Carter
2014 – Ding Junhui
2015 – Mark Selby
2016 – Martin Gould
2017 – Anthony Hamilton
2018 – Mark Williams
2019 – Kyren Wilson
2020 – Judd Trump
2021 – Judd Trump
The Berlin Tempodrom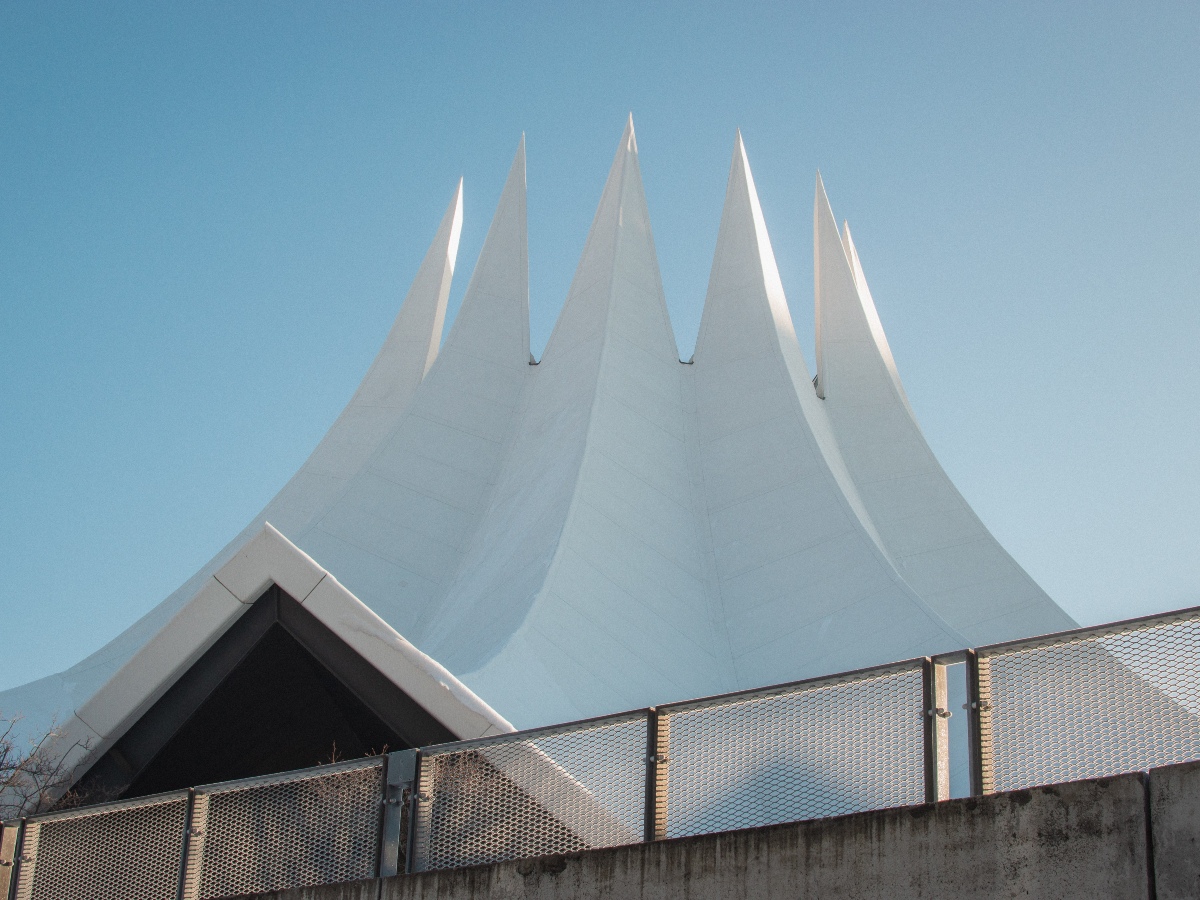 The German Masters is held at the Berlin Tempodrom since 2011 – of course, with the exception of the 2021 campaign.
It is a multi-purpose event arena that was opened back in December 2001.
The Tempodrom is in the Kreuzberg quarter of Berlin. It's architecturally unique, making it an attractive venue to visit. It can host up to 3,500 guests.
ALSO READ: Snooker line-up practice drills: 3 testing alternatives

Snooker Jim
Gone from a 6ft table in my dad's garage as a kid to a 9ft table at the office, with the full-size snooker club visits in between. Hoping one day to get the playing technique right.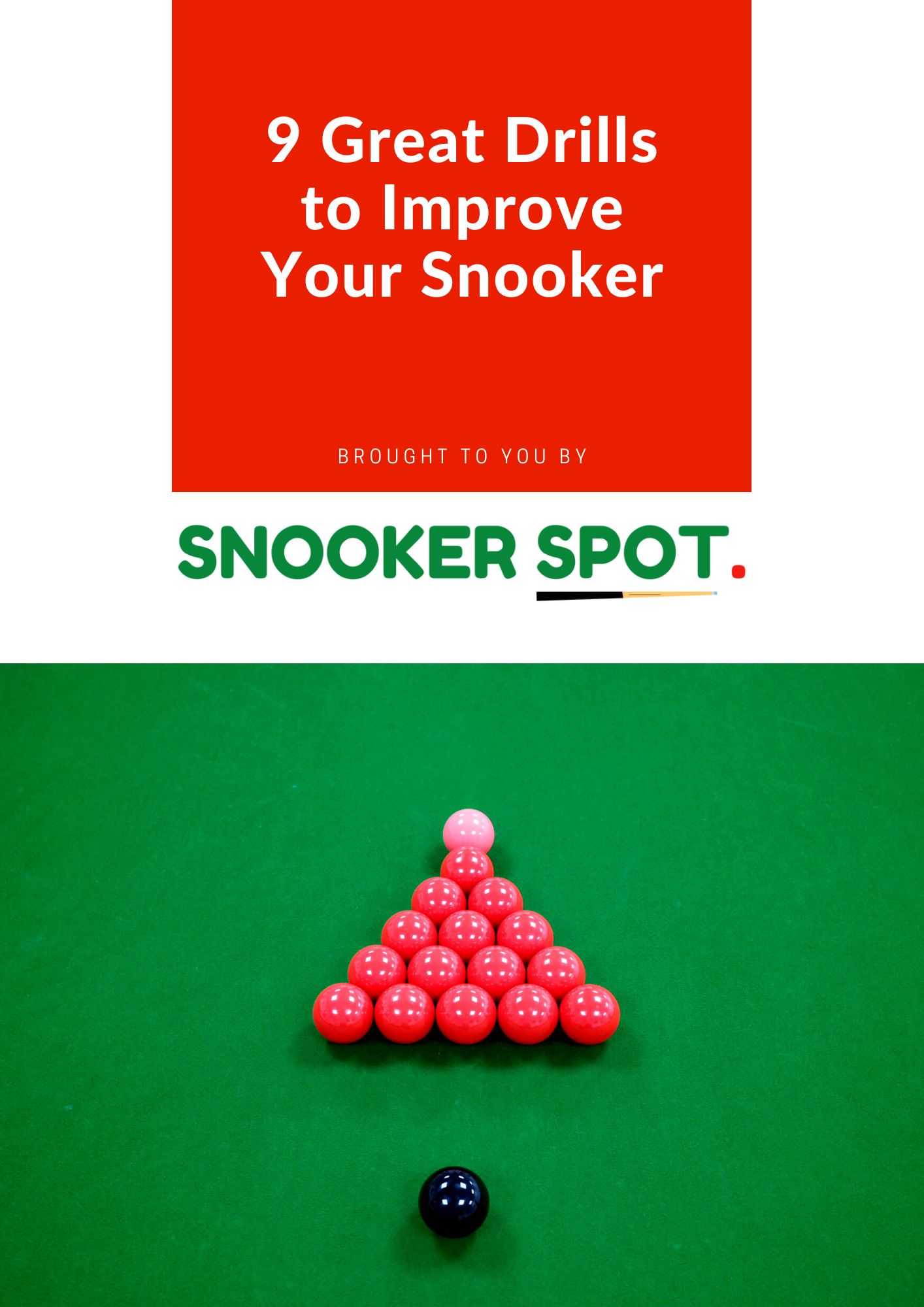 9 Great Drills to Improve Your Snooker
Start perfecting your game today with this FREE drills guide.
We respect your privacy. You can unsubscribe any time.