The snooker club is shut and the tournaments are closed to fans – but you can watch every single frame of professional snooker on TV or online.
Who broadcasts snooker on TV and online?
Such is the interest in snooker, it garners a lot of attention from terrestrial and secondary sports channels.
The golden goose remains the triple crown events, particularly the World Championship, live on BBC Sport.
But tournaments can be seen on:
ITV4
FreeSports
Quest
WST (online only)
Matchroom Live (online only)
Eurosport provides excellent coverage on their HD TV channels, and is also accessible via an online player.
Who shows which tournaments?
Below is the current schedule of tournaments in the second half of the 2020/21 season, with the broadcasters shown in brackets.
15-21 February – Welsh Open – (BBC Sport Wales, Eurosport, Quest, WST)
22-28 February – Players Championship – (ITV4, WST)
1-7 March – Gibraltar Open – (Eurosport, WST)
9-16 March – WST Pro Series Rounds 8-16 – (Matchroom, WST)
17-21 March – WST Pro Series Stages 2 & 3 – (Matchroom, WST)
22-28 March – Tour Championship – (ITV4, WST)
29 March – 1 April – Championship League Stage 3 – (FreeSports, WST)
7-14 April – World Championship Qualifiers – (Eurosport, WST)
17 April – May 3 – World Championship – (BBC Sport, Eurosport)
To keep up with the full snooker calendar, visit this page on the World Snooker website.
Will all snooker always be shown?
Pretty much, yes. If there's snooker going on, there will be a way of watching it – whether it's on TV, via online streaming or by subscription service.
The calendar has of course been impacted by coronavirus, but on announcing the second half schedule, World Snooker chairman Barry Hearn said: "We are delighted to release a packed calendar for the second half of this season. In these difficult times we are working relentlessly to keep our tour going. We realise the importance of providing competitive opportunities for the players and live snooker for our many millions of viewers globally.
"We will continue to explore all avenues in terms of staging events and providing access for live fans, while keeping health and safety as our top priority."
How can I get Eurosport?
Eurosport is available via Sky, but not with their Sports package. You need to have the news and entertainment pack. Alternatively, you can subscribe directly through them online or via Amazon Prime.
Their website also provides lots of video content, expert analysis and player features.
If you simply can't get enough of snooker on TV, check out our article on the best snooker related TV shows.

Snooker Jim
Gone from a 6ft table in my dad's garage as a kid to a 9ft table at the office, with the full-size snooker club visits in between. Hoping one day to get the playing technique right.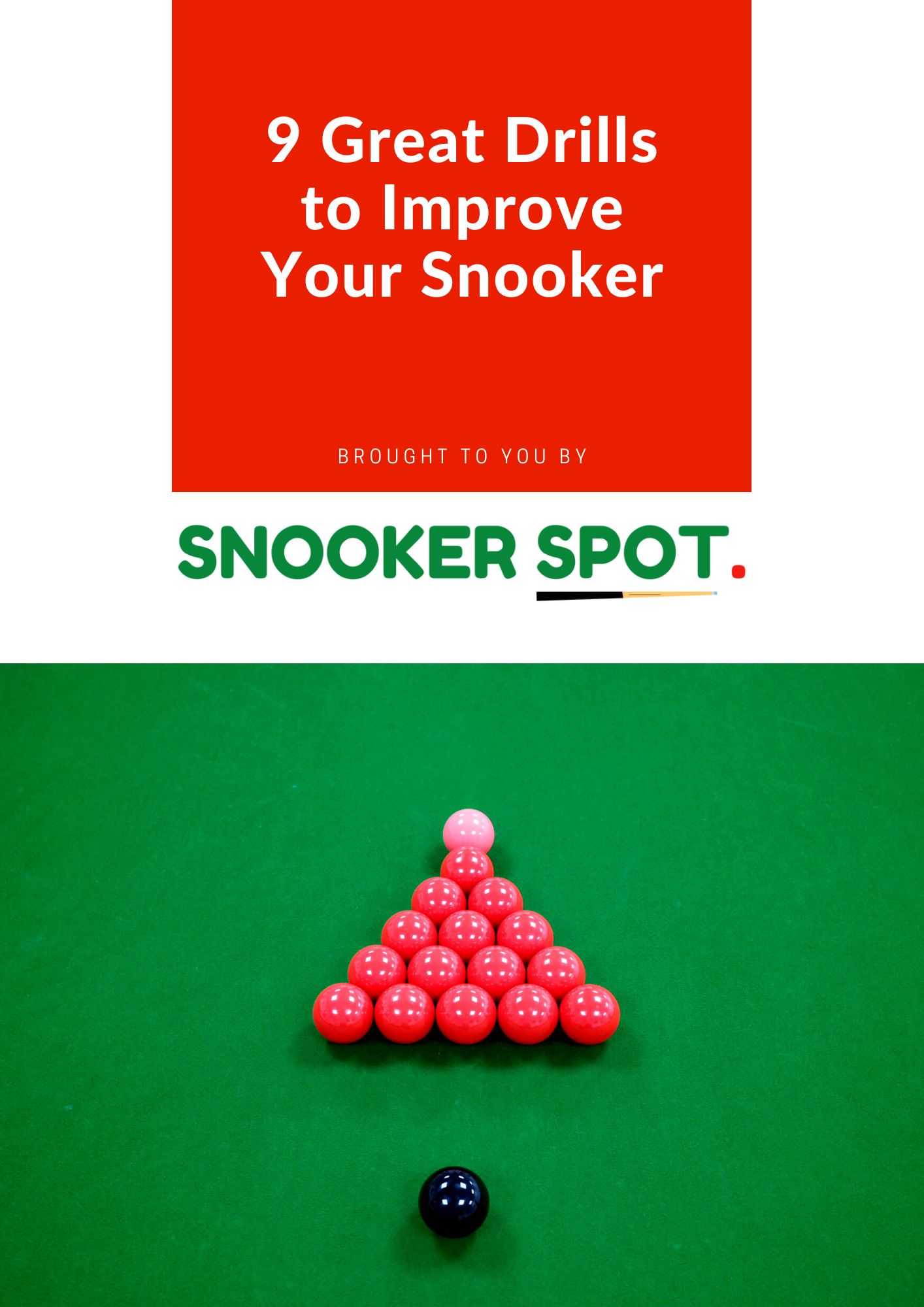 9 Great Drills to Improve Your Snooker
Start perfecting your game today with this FREE drills guide.
We respect your privacy. You can unsubscribe any time.