Here are some of the best snooker related TV shows to pass some time…
The ultimate snooker based TV show. Prime-time Saturday night viewing on BBC with a legendary theme tune.
Presented by Jim Davidson and starring John Virgo, contestants teamed up with professional players to try and win money and spot prizes. It also gave Virgo his time in the spotlight with Virgo's trick shot.
https://www.youtube.com/watch?v=TXy7omRnzRY
The Rack Pack is a 2016 British comedy-drama television film about professional snooker during the 1970s through the 1980s, focusing on the intense rivalry between Alex Higgins and Steve Davis. The film is directed by Brian Welsh and was released on BBC iPlayer on 17 January 2016. It also includes archive footage of the snooker players, whilst Luke Treadaway, Will Merrick and Kevin Bishop feature.
Ronnie O'Sullivan and sports broadcaster Matt Smith cross the pond to explore America's 300 year history of pool. They attempt to hunt down pool hustlers and explore the nation's relationship with the game.
Former pool hustler "Fast Eddie" Felson (Paul Newman) decides he wants to return to the game by taking a pupil. He meets talented but green Vincent Lauria (Tom Cruise) and proposes a partnership. As they tour pool halls, Eddie teaches Vincent the tricks of scamming, but he eventually grows frustrated with Vincent's showboat antics, leading to an argument and a falling-out. Eddie takes up playing again and soon crosses paths with Vincent as an opponent.
A former pool hustler (Johnny Cash) tries to guide and befriend a brash young hustler (Greg Webb), the son he never knew.
Now you know the best snooker related TV shows, why not have a look at our top five rated snooker autobiographies.

Snooker Jim
Gone from a 6ft table in my dad's garage as a kid to a 9ft table at the office, with the full-size snooker club visits in between. Hoping one day to get the playing technique right.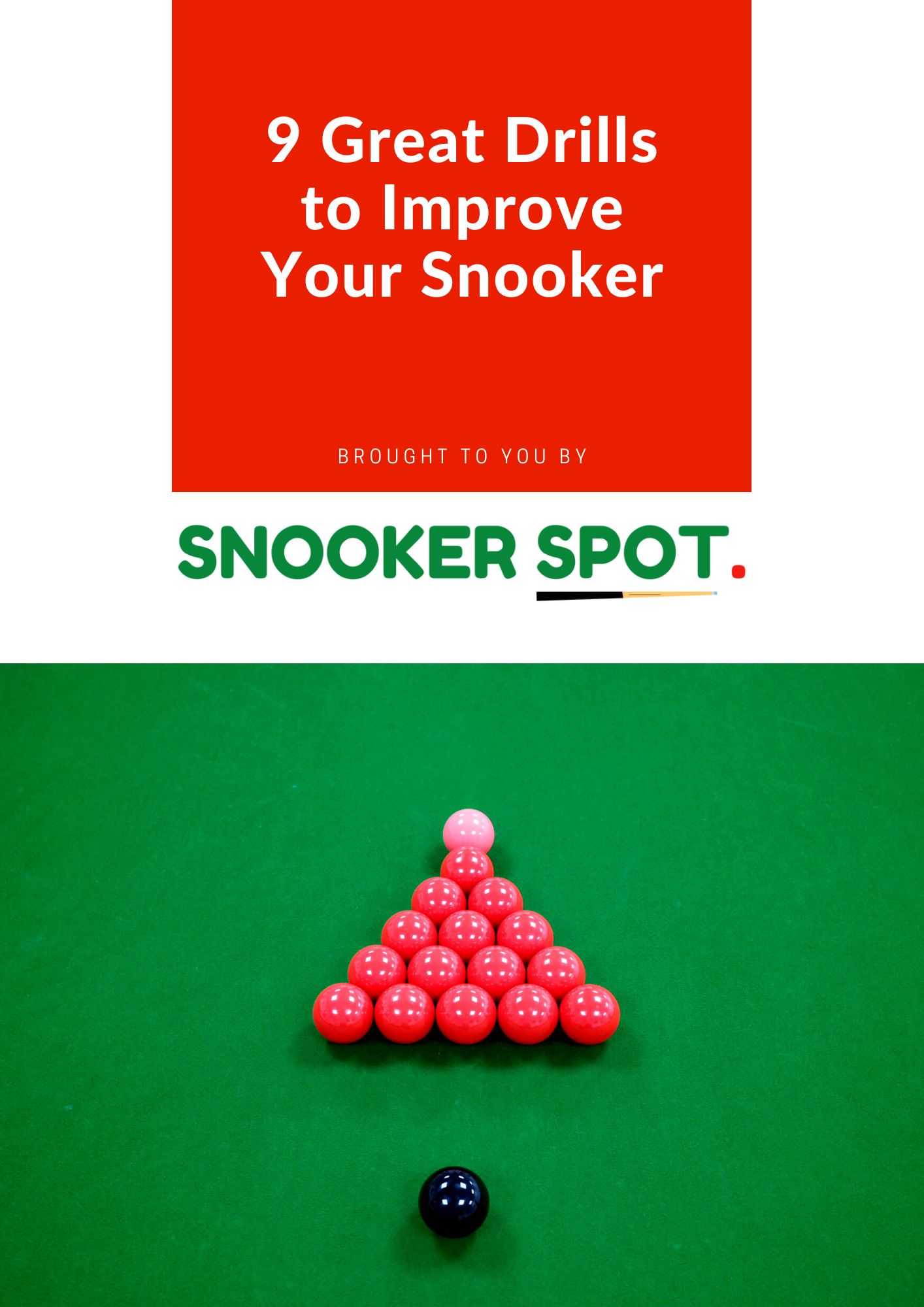 9 Great Drills to Improve Your Snooker
Start perfecting your game today with this FREE drills guide.
We respect your privacy. You can unsubscribe any time.