Here are some of the top picks for snooker gloves and cue towels…
The first on our list of snooker gloves and cue towels. This high quality snooker glove can be worn on either hand and is priced at just £7.99 with free delivery.
The middle finger tip is exposed and is breathable with stretchy lycra design to maximise shaft movement.
Snooker gloves with high quality, comfortable and long lasting use. Flexible material fits different size of hands, men and women; right or left hand.
Amazon's top choice are these three finger billiard gloves. The cloth is breathable, flexible and durable and fits both men's and women's right or left hand.
The elastic at the wrist is set for a good fit, the price is for 10 pieces and is 100% new. It has been labelled as a 'comfortable fit,' 'amazing fit' and to help making your game 'a lot easier' by customers. It's available at the reasonable price of £9.99.
This premium microfibre cue towel from the worlds longest established cue makers, Peradon, and it's available for less than £5. It removes grease and dirt from your cue so it's not affecting your game.
This Cue Case product is quality cotton and is an easy way to clean your shaft for a smoother cueing action. It is a traditional cotton cue towel, and is perfect for wiping sweat or grease from your snooker cue.
Have a look at our recommended snooker cue options or our best range of snooker ball sets under £100.

Snooker Jim
Gone from a 6ft table in my dad's garage as a kid to a 9ft table at the office, with the full-size snooker club visits in between. Hoping one day to get the playing technique right.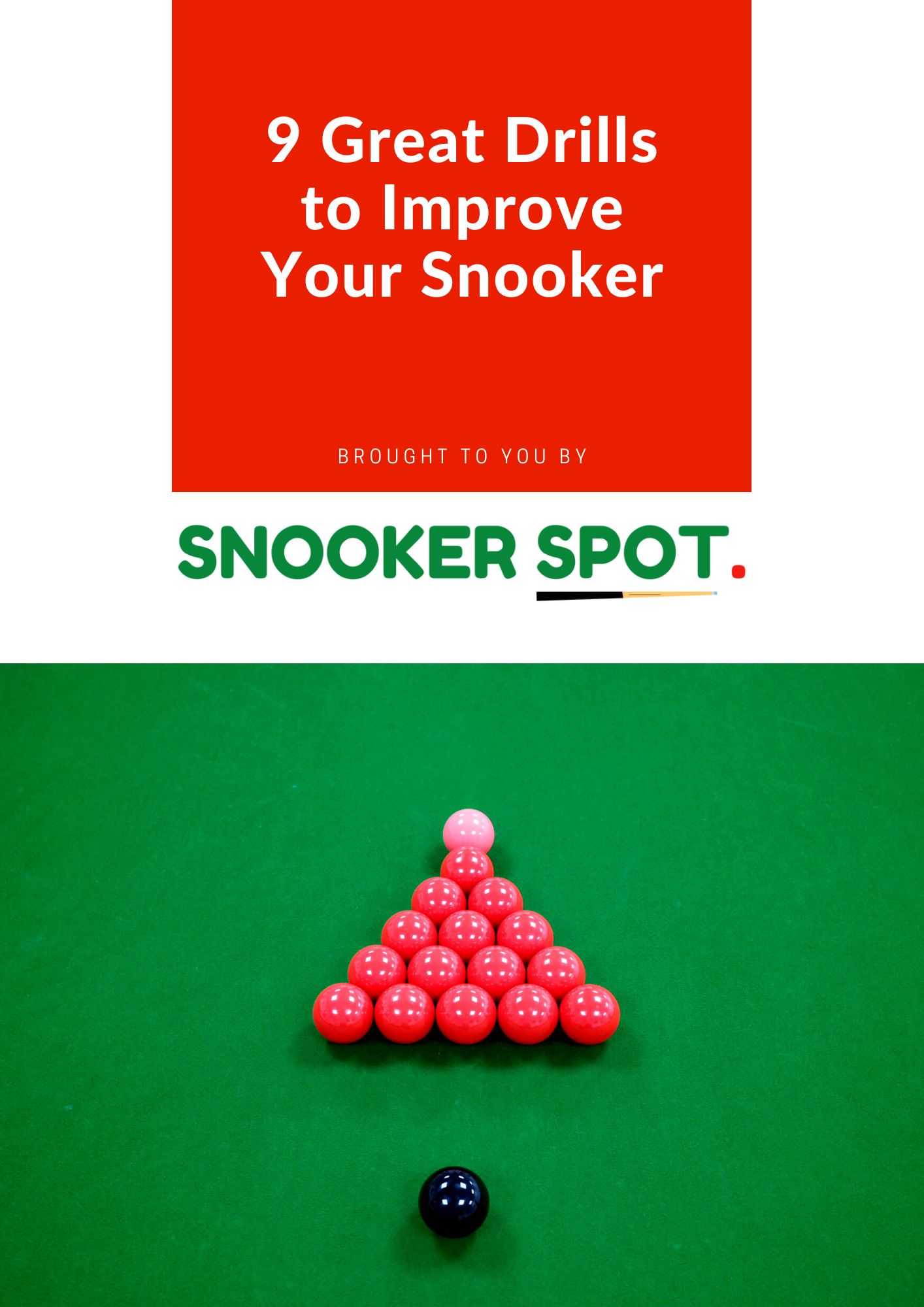 9 Great Drills to Improve Your Snooker
Start perfecting your game today with this FREE drills guide.
We respect your privacy. You can unsubscribe any time.