"When do snooker clubs re-open after Covid-19?"
If you're one of the thousands of snooker players desperate to get back to the baize after a year of COVID-19 restrictions, the good news is that there might not be too long to wait.
In England, snooker clubs could be open as early as Monday 17 May 2021. That's the earliest possible date for Step 3 of the government's COVID-19 Response Plan published in Spring 2021.
The UK government has been keen to stress that English re-opening dates remain flexible. They are dependent upon the progress of the vaccination programme and the continuing lowering of case numbers and hospitalisations.
But there does appear to be light at the end of the tunnel. So it's time to dust off your cue, make sure your tip is in decent condition and get ready to start knocking in the balls once again.
Snooker and COVID-19 in Scotland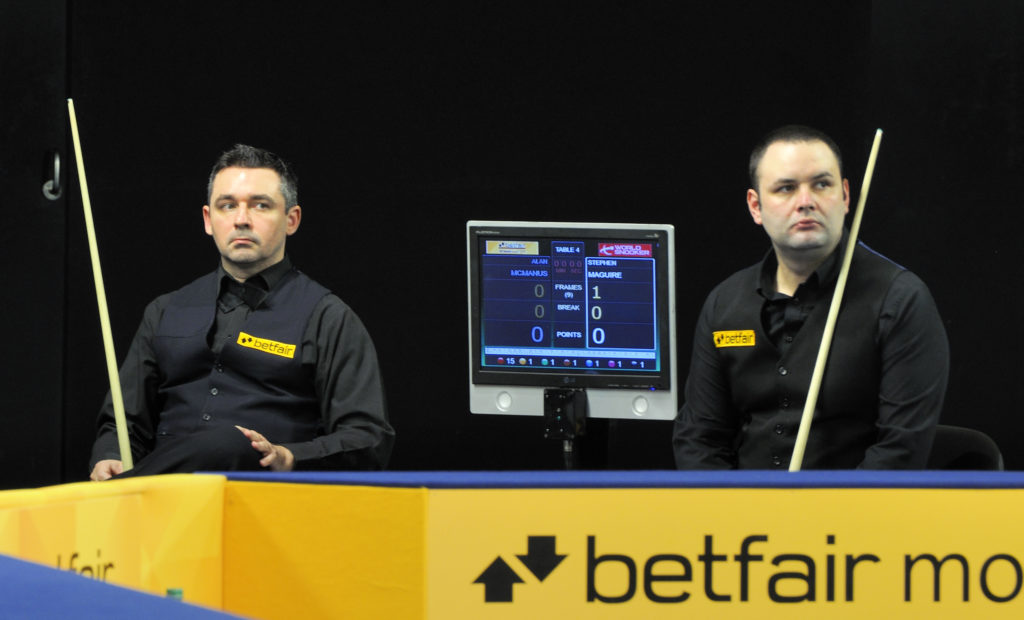 For amateur snooker players in Scotland, Monday 26 April 2021 looks like it could be a key date. That's the day when non-essential retail, hospitality and gyms could re-open. 
So those looking to follow in the footsteps of John Higgins, Stephen Maguire and the recently-returned Stephen Hendry could be getting three extra weeks' practice in before their counterparts south of the border.
Snooker and COVID-19 in Wales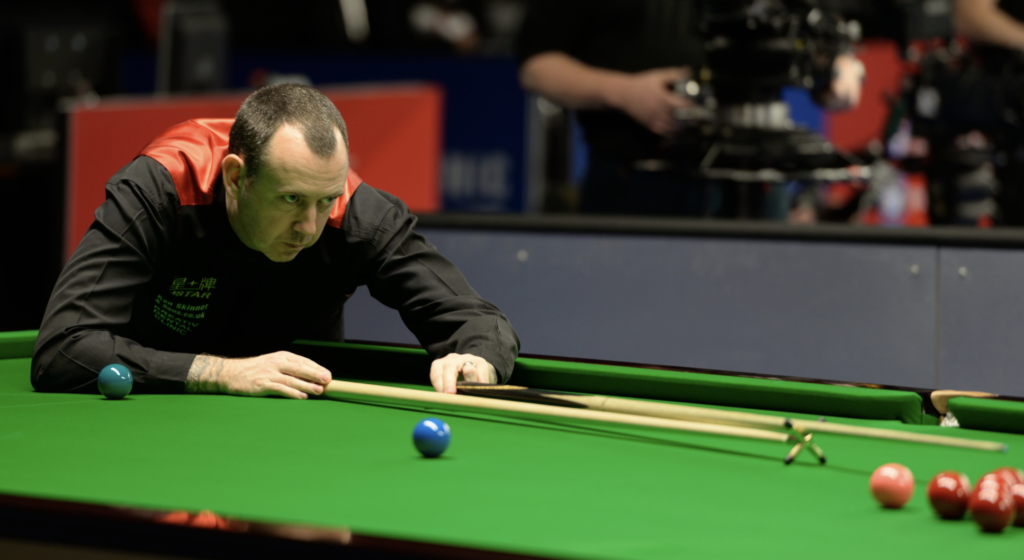 The picture is a little less clear in Wales, where no firm dates have yet been published for the reopening of snooker clubs. Late April or mid-May seem the most likely options at this stage. But the government has issued no official guidance as yet.
Updates are expected soon, however, with the country's cueists just as keen as everyone else to get back in action. In the meantime, you can play snooker-themed online slots and sports-themed games in general through qyto.com/casino.
Snooker and COVID-19 in Northern Ireland
With Jordan Brown setting the game alight with his stunning Welsh Open win in February 2021, all eyes are turned to when Northern Irish snooker clubs might be able to open their doors.
Snooker clubs are currently closed under the restrictions issued by the Northern Ireland executive. These restrictions will remain in place until 1 April 2021. They will be reviewed on 18 March 2021.
Image credits:

NeilB