If you're not following Stephen Hendry on Instagram for snooker tips, are you even a snooker fan?
The seven-times World Champion has been running his "cue tips" series for a few years now, where he takes questions from fans and answers them in the form of practice videos.
READ: Snooker practice: 3 simple but infuriatingly difficult drills
In recent months though, he has taken that up to another level.
He is now filming the videos from his point of view (#cuetipsplayerpov) using a GoPro.
This is what we see
View this post on Instagram
Ultimately, watching Hendry pot a ball from the side is great – but when you get down to the table to replicate, you haven't seen what he did. This changes that.
Where to hit the cue ball
View this post on Instagram
One of my weak points is striking the cue ball in the right area for the type of shot I want. You can of course get a practice cue ball to help with this – these point of view videos show exactly where Hendry hits the ball for each shot, and the follow through.
Cue action
View this post on Instagram
As someone never quite settled on their game, watching how Hendry bridges, adjusts his bridge and the delivery of his cue provides a real reference point when trying to tweak my game.
Snooker tips
Social media has its flaws – but who better to improve your snooker than one of the greatest ever?
If you want to get more tips from Stephen Hendry, his autobiography Me and the Table is also well worth a read.
Have you got any snooker tips worth sharing? Let us know in the comments below!

Snooker Jim
Gone from a 6ft table in my dad's garage as a kid to a 9ft table at the office, with the full-size snooker club visits in between. Hoping one day to get the playing technique right.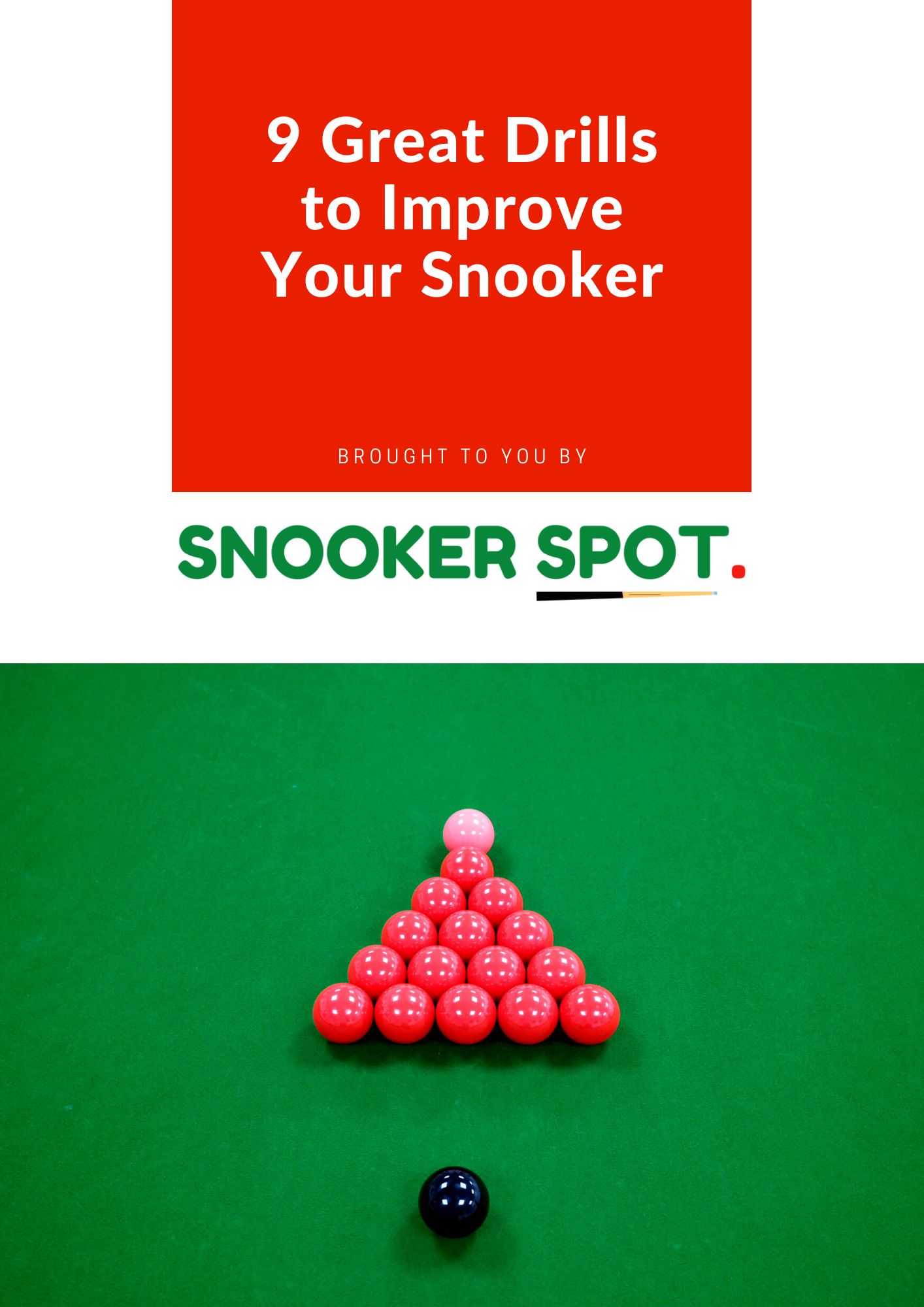 9 Great Drills to Improve Your Snooker
Start perfecting your game today with this FREE drills guide.
We respect your privacy. You can unsubscribe any time.