Spruce up your setup with some electronic snooker scoreboards.
Tired of manually inputting the scores for each shot? Or are you simply looking to give your snooker setup a more modern look? Here are some of the best electronic snooker scoreboard choices.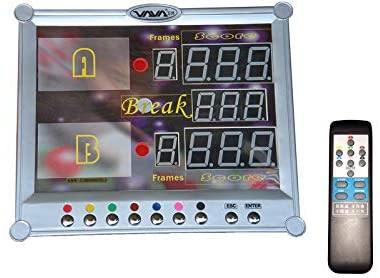 Rosetta is famous for creating great traditional scoreboards. However, their electronic rendition is just as good, if not more practical than their counterparts.
The screen features buttons at the bottom of the board which correspond to the score for each coloured ball, allowing for a simple way to tally a player's break and total.
The board also comes with a remote control; allowing you to keep track of your score without even interacting with the scoreboard itself.
At just under £150, you'll most certainly be getting value for your money. It will be a perfect addition to modernise your snooker setup. Simply plug it into your nearest socket and enjoy.
Buy a Rosetta LED Electronic Snooker Scoreboard now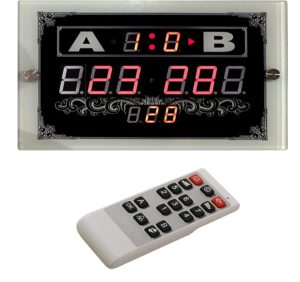 If you're searching for something more affordable, the Yunzhidan LED scoreboard is the perfect fit for you and another player, at just £23.69.
Like the previous electronic snooker scoreboard, this is accompanied by a remote control with numbers ranging from 1-7 which correspond to the scores of each coloured ball.
Additionally, at 36cm x 24cm the board can be easily displayed in a number of locations around your snooker room or club.
Buy a Yunzhidan LED Digital Scoreboard Electronic Scoreboard now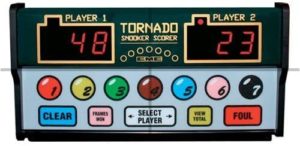 Designed specifically for snooker games, the ClubKing Tornado Electronic Scorer has everything you need to keep track of your tally.
With its simplistic and colourful design, the scorer is entirely user friendly for all ages.
The scoreboard features the ability to input scores which correlate to each coloured ball, fouls, the total score of each player and also the number of frames won, via touchpad buttons.
Made in the UK, the scoreboard is wall mountable and would be an excellent fit for your snooker setup.
Buy the ClubKing Ltd Tornado Electronic Snooker Scorer now
If you prefer the old-school scoreboards, check out our selection of the best traditional snooker scoreboards.

Snooker Jim
Gone from a 6ft table in my dad's garage as a kid to a 9ft table at the office, with the full-size snooker club visits in between. Hoping one day to get the playing technique right.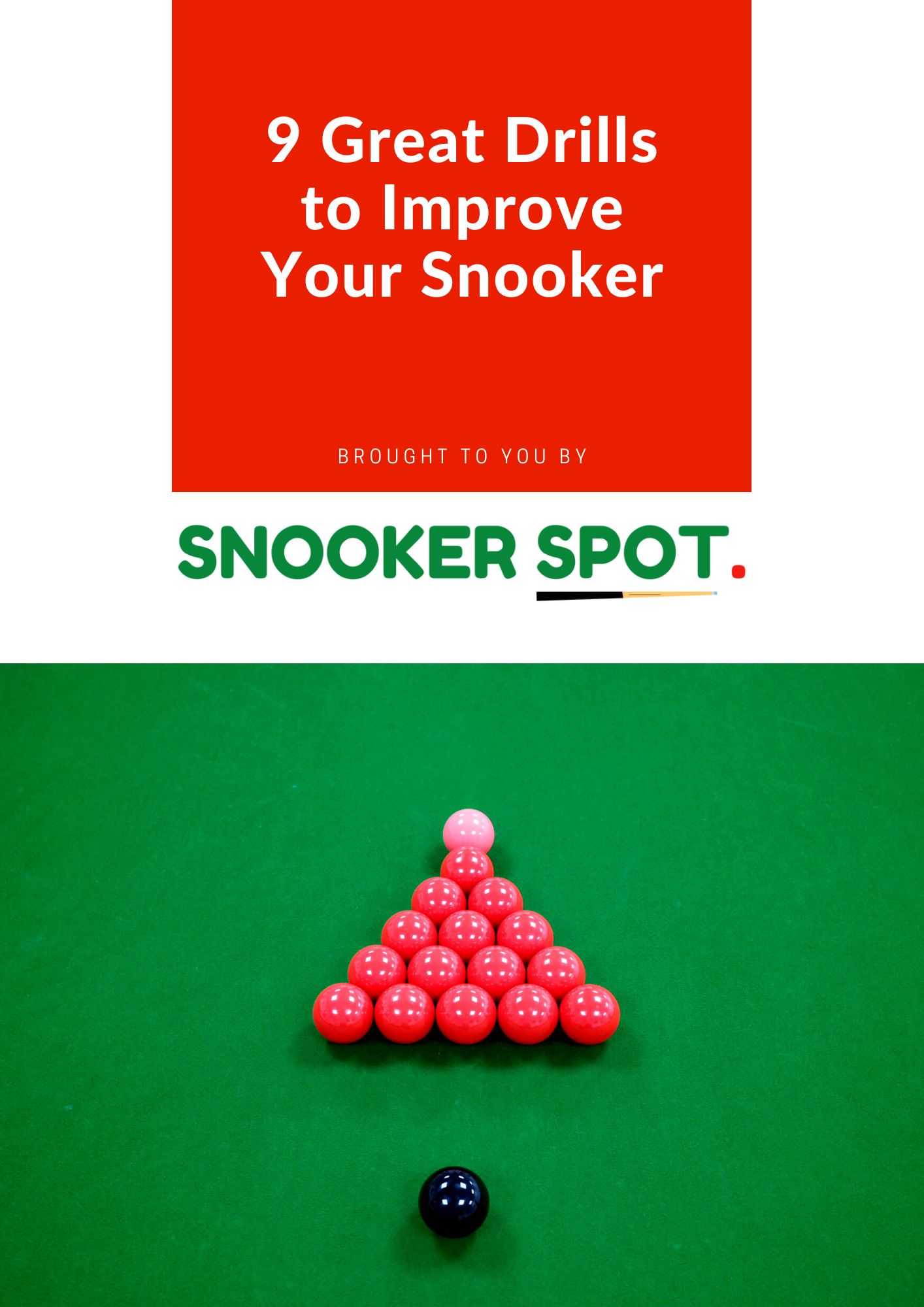 9 Great Drills to Improve Your Snooker
Start perfecting your game today with this FREE drills guide.
We respect your privacy. You can unsubscribe any time.