Looking for some snooker gifts ideas and inspiration for a snooker mad guy or gal this Valentine's Day? Look no further.
Arguably the most natural snooker player of all time. Give the gift of Rocket Ronnie's autograph alongside a photo of the man himself.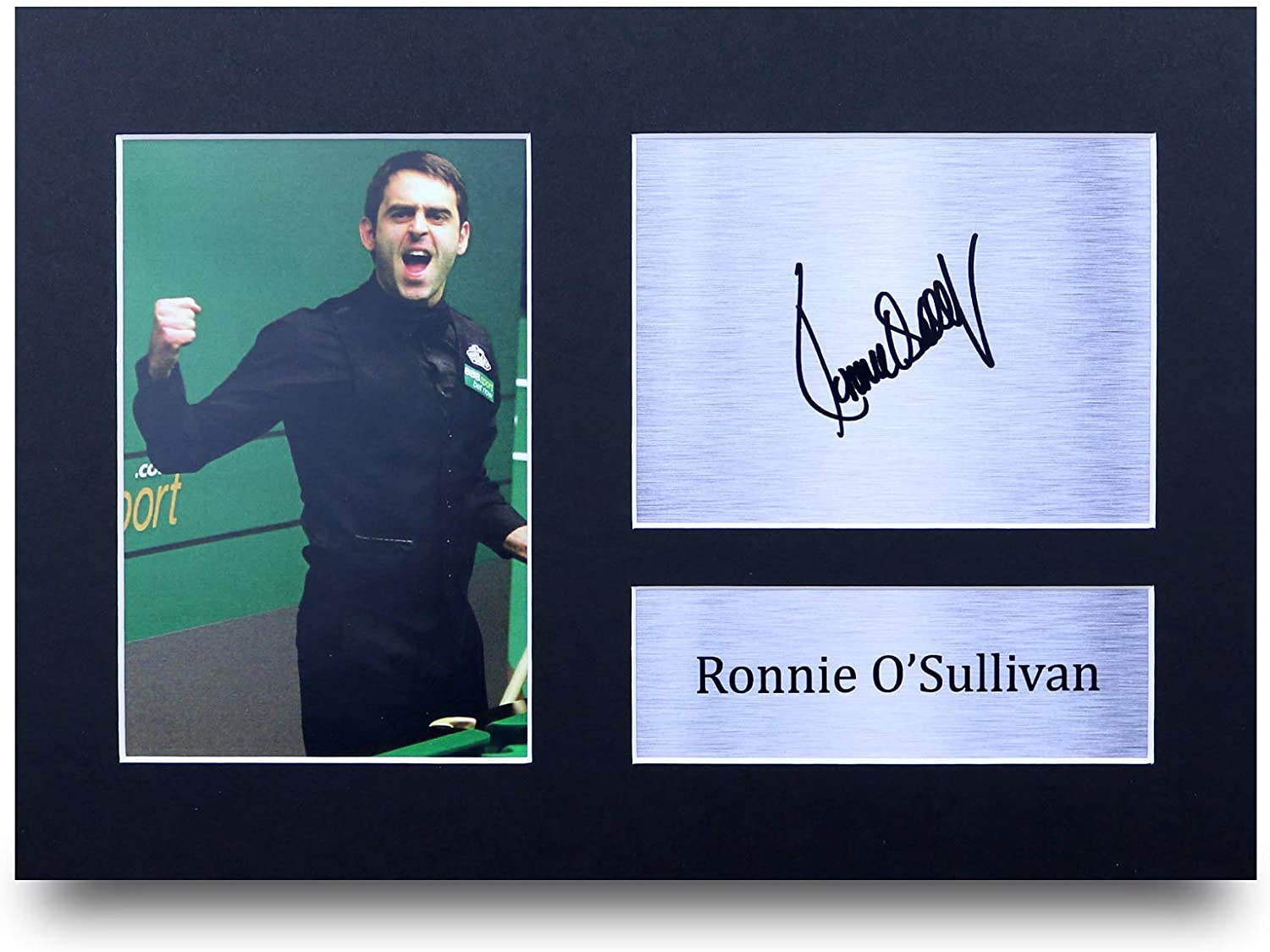 More Ronnie O'Sullivan related gift ideas
Nothing says I love you like a pair of socks, eh? Luxury cotton and non-slip. Maybe they'll prove to be lucky socks when they're at the table.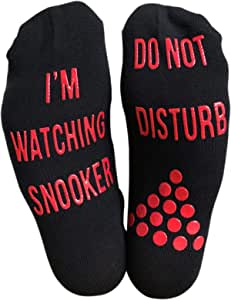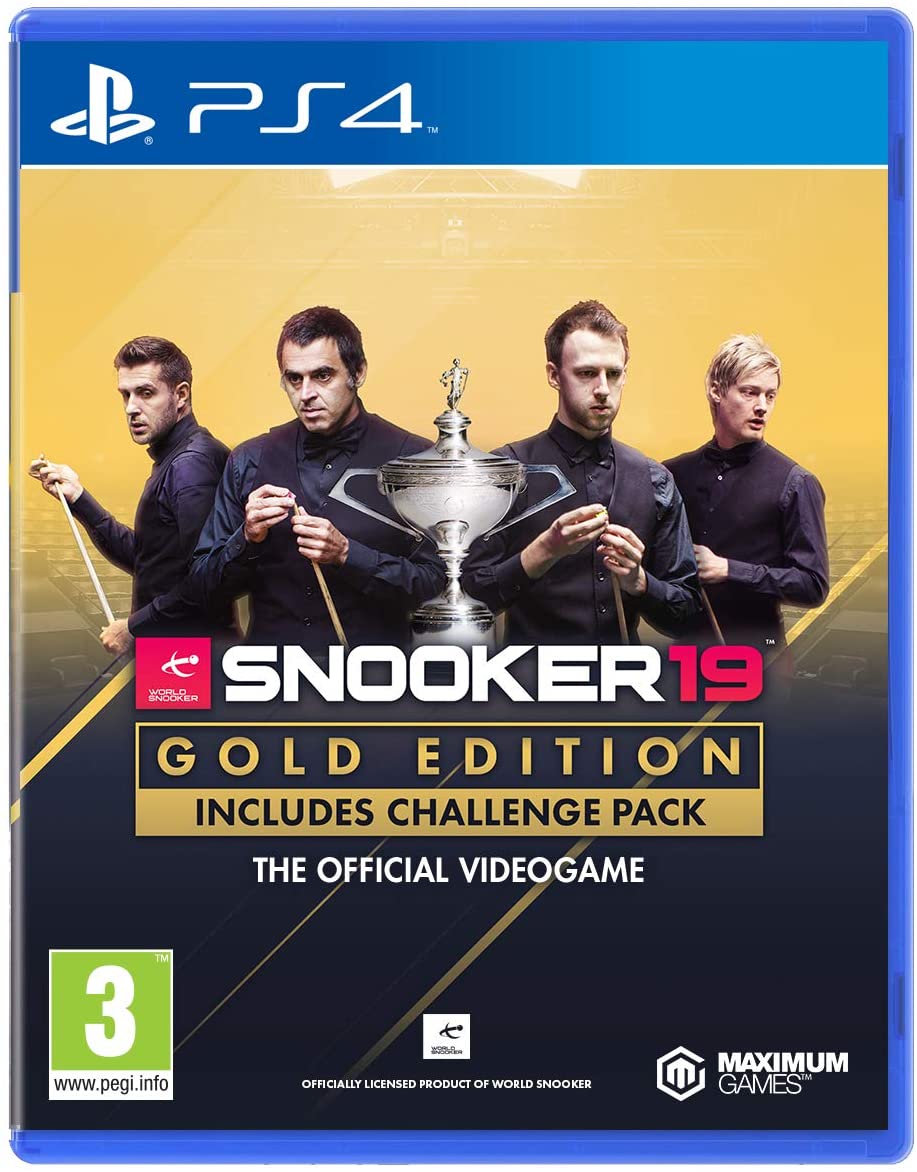 The Snooker 19 Gold Edition bundle offers the ultimate experience of the official World Snooker Tour, including Snooker 19 and the Snooker 19 Challenge Pack

Play as all the top players on the World Snooker Tour

All the official tournaments on the World Snooker Tour

A true-to-life snooker simulator

Play the Pro & Rising Star career modes

Compete head to head in online & offline multiplayer!
Available on PS4 and Xbox One.
They can show their love for the game of snooker with this snooker t-shirt, one of a range of snooker related tees out there. Don't forget to check out Stephen Hendry's Cue Tips range too.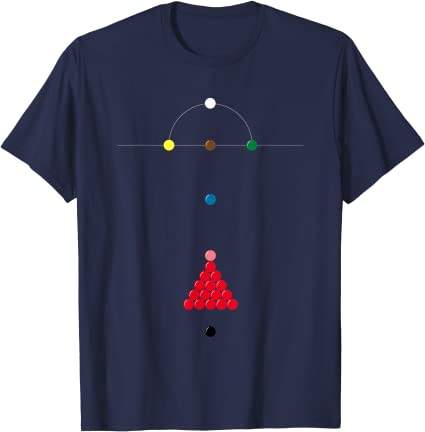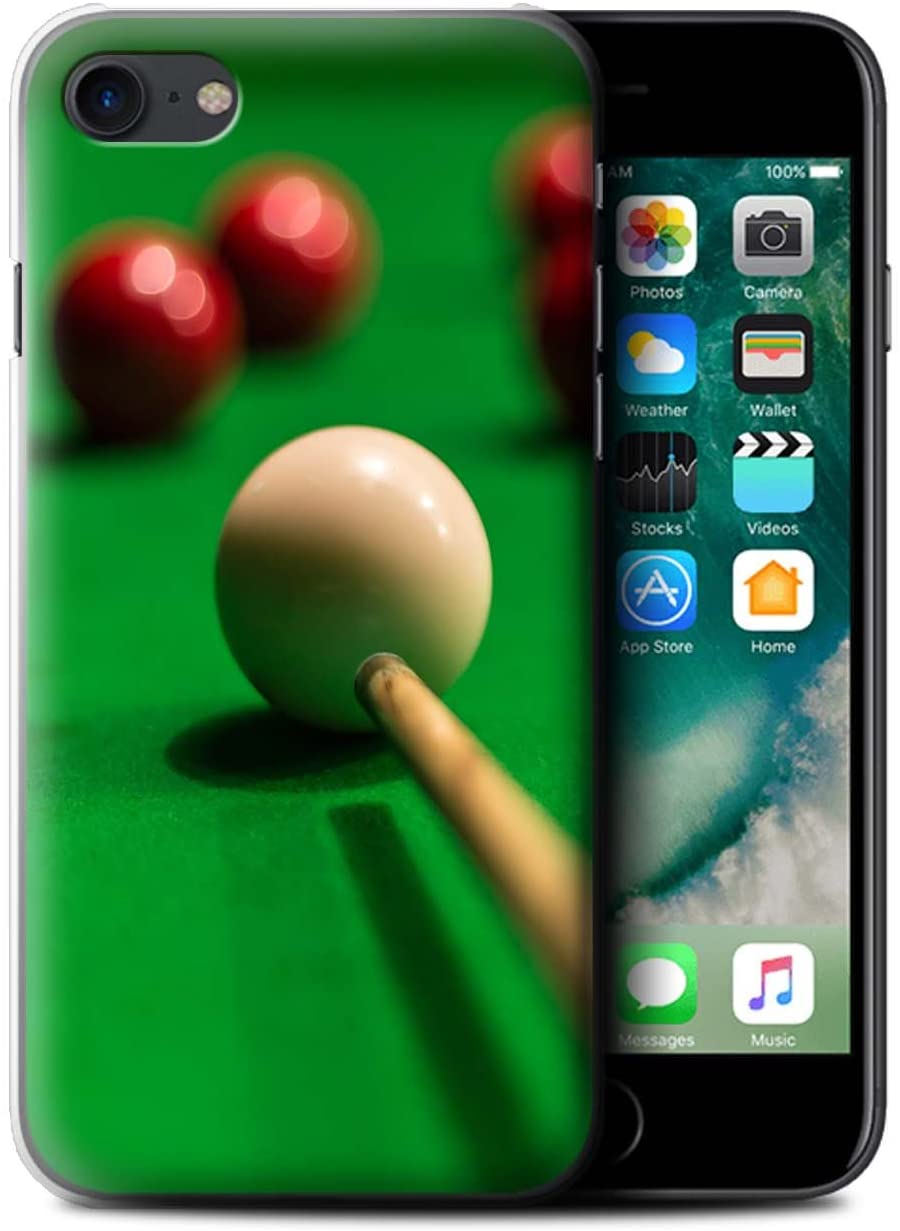 Gift a stylish phone case that shows off a love for snooker. Available for a range of Apple iPhone models.
If you're thinking of going all out, why not treat them to a new snooker cue from our range up to £100?

Snooker Jim
Gone from a 6ft table in my dad's garage as a kid to a 9ft table at the office, with the full-size snooker club visits in between. Hoping one day to get the playing technique right.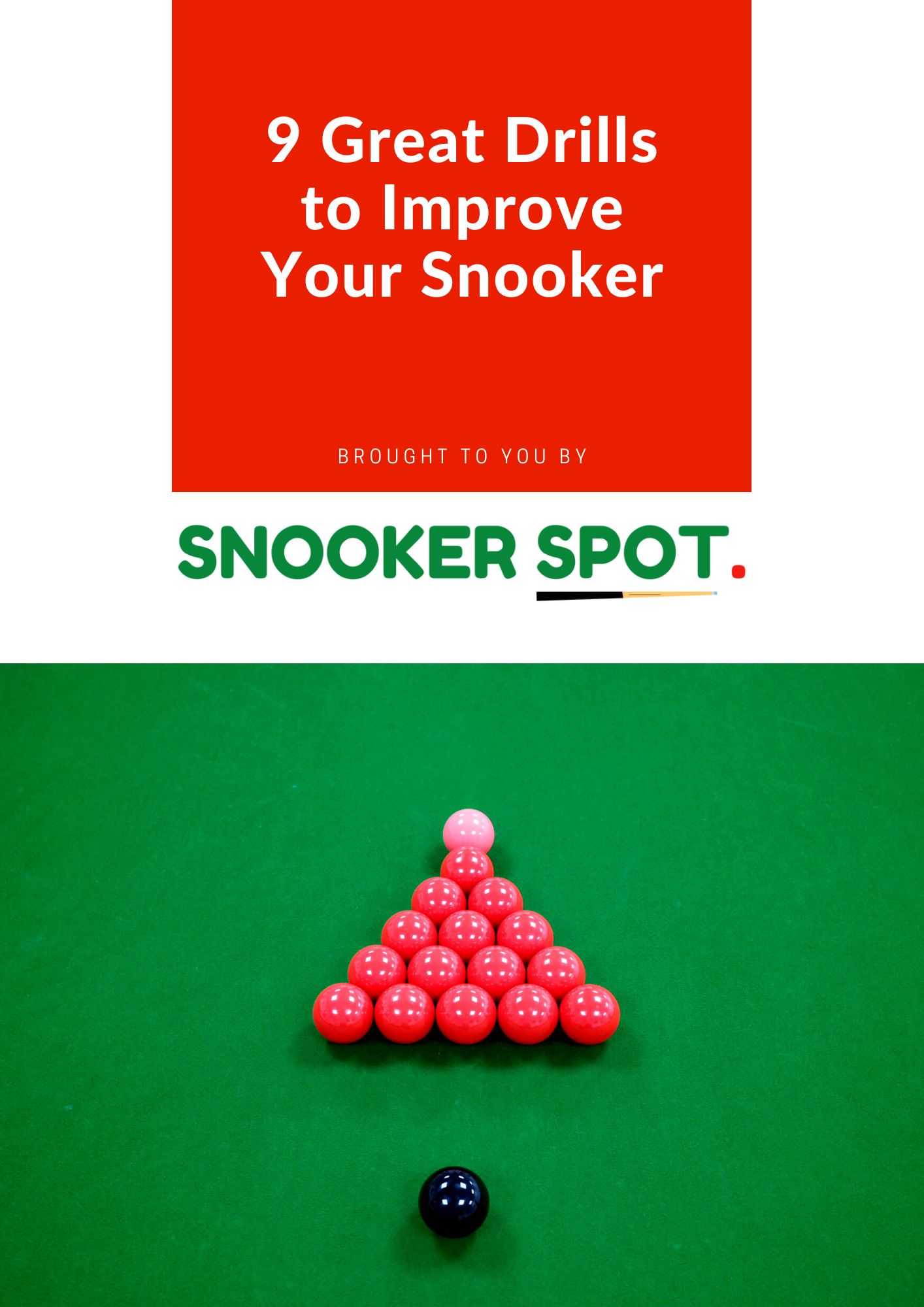 9 Great Drills to Improve Your Snooker
Start perfecting your game today with this FREE drills guide.
We respect your privacy. You can unsubscribe any time.