Chalk holders; a great invention.
Add your chalk to these magnetic-click on chalk holders. This will help with ease of play, stop you from losing your chalk. Above all, it stops those chalk stains in your pockets! Most of these options are under £10 too.
This, like any other on this list, will do the trick as chalk holders. At £6.85, this magnetic chalk holder comes with a clip.  The magnet holds the chalk box on belt clip, and can be clipped in a belt, waist or pants pocket for easy portability (and to stop you from losing it!). Suitable for standard chalk.
If you're looking for something the professionals may use, this holder is manufactured by the trustworthy Peradon. This magnetic chalk holder comes with a clip and is eligible for free delivery. As well, you can add six pieces of green chalk for less than £3.
A great tool for all snooker lovers, this is the cheapest on the list at just £4.44 and eligible for free delivery. This magnet holds chalk box on a belt clip, and is suitable for standard chalk.
This magnet keeps chalk box on belt clip and can be clipped on a belt , on the waist or in trousers pocket, easy to carry. It's the right fit for chalk, and is a great tool for snooker lovers. 
Available for less than £7 and eligible for free delivery, this magnetic chalk includes a belt clip and has received some high praise. A reviewer on Amazon labelled it "brilliant".
You've got the chalk sorted. Now, what about a new cue? Take a look at some top of the range snooker cues for over £100.

Snooker Jim
Gone from a 6ft table in my dad's garage as a kid to a 9ft table at the office, with the full-size snooker club visits in between. Hoping one day to get the playing technique right.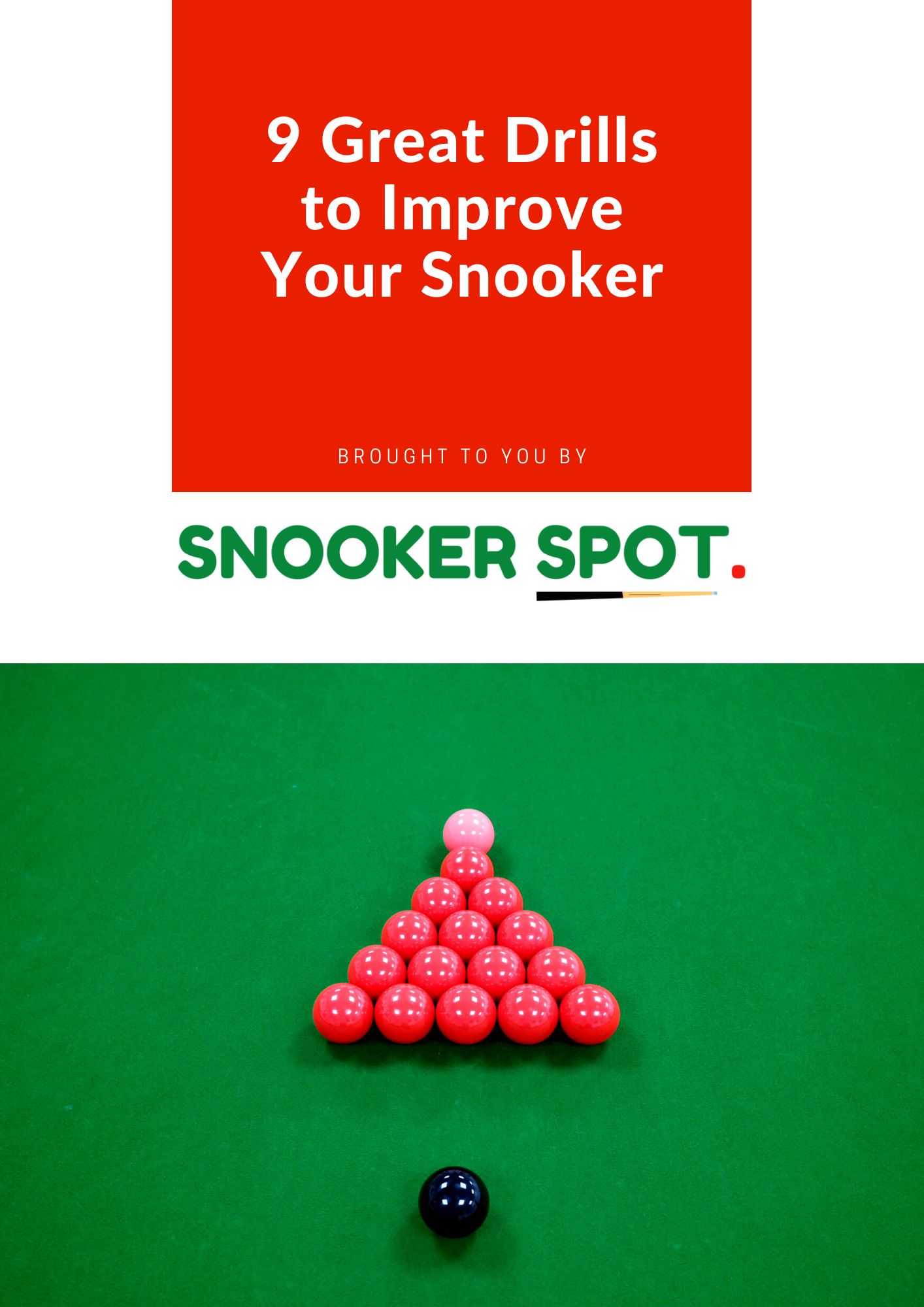 9 Great Drills to Improve Your Snooker
Start perfecting your game today with this FREE drills guide.
We respect your privacy. You can unsubscribe any time.