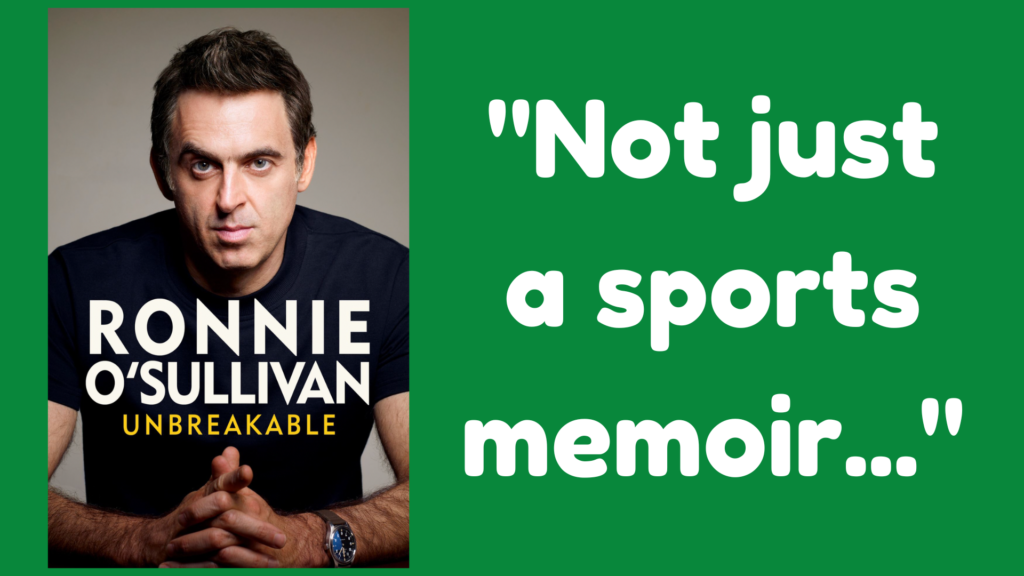 Sale
What does it take to be the best? Not just at snooker, but at any sport, any career, or any pursuit we choose to fill our time. In Unbreakable by Ronnie O'Sullivan, snooker's all-time great does his best to give us the answers.
It's a captivating journey through his remarkable career, filled with candour, introspection, and raw honesty. And throughout it all emerges a constant craving for authenticity.
"I want to have real conversations with people. I want to have real relationships. I don't want people blowing smoke up my arse; I don't want people doing stuff for me that they wouldn't normally do for someone else. I'll instantly know if someone I meet hasn't recognised me, because they talk to me in a normal way, and I can feel myself relaxing with every word we exchange. But it works the other way round too, when you bump into someone dog walking, and it's lovely and normal the first time, and the second time, and then the third time they say, Oh, my mate loves you, could you do him a video message, and your heart sinks and you think, oh, we've messed this up now, haven't we…"
Of course, fame will follow O'Sullivan for the rest of his life. His talents on the table have elevated his profile well beyond diehard snooker fans.
At the time of publication, he has seven World Championships, seven UK titles, and seven Masters to his name. He is almost universally regarded as the greatest player to have ever lived.
And this book provides a unique insight into the mind of a sporting genius. It delves into the psychological challenges he faced, such as anxiety, depression, and addiction, offering a poignant and unflinching account of his experiences. His vulnerability and willingness to confront his own demons make Unbreakable a deeply personal and inspiring read.
But there's plenty in there for the snooker fan, too.
"I love that I've got to the point where I can make the game look easy. I don't mean that in a boastful sense. It's an aesthetic point and also a practical one. I've had to find a simple way of playing the game… You can over-complicate snooker. The secret is being able to get yourself out of trouble with one shot. Mayweather slipping a punch, Iniesta threading his pass, my cue ball control."
One of O'Sullivan's off-table past-times is writing fiction. He has three published novels to his name. And that work has certainly paid off, giving him the skills to create a book that keeps you hooked from start to finish. His writing style is crisp, engaging, funny – and, above all, easy to read.
Unbreakable by Ronnie O'Sullivan is not just a sports memoir; it is a tale of redemption and personal growth. O'Sullivan's journey from a troubled young prodigy to a seven-time World Champion is an inspiring narrative of overcoming obstacles and finding strength in vulnerability. It is a reminder that success is not measured solely by trophies and titles but by the battles we fight within ourselves.
Sale
While you're here, don't forget to check this out…

Ballin' Bazzer
Been playing snooker for more than 30 years. High break agonisingly just under a ton. Actively aiming for my first century with coaching, dedicated practice -- and a lot of luck.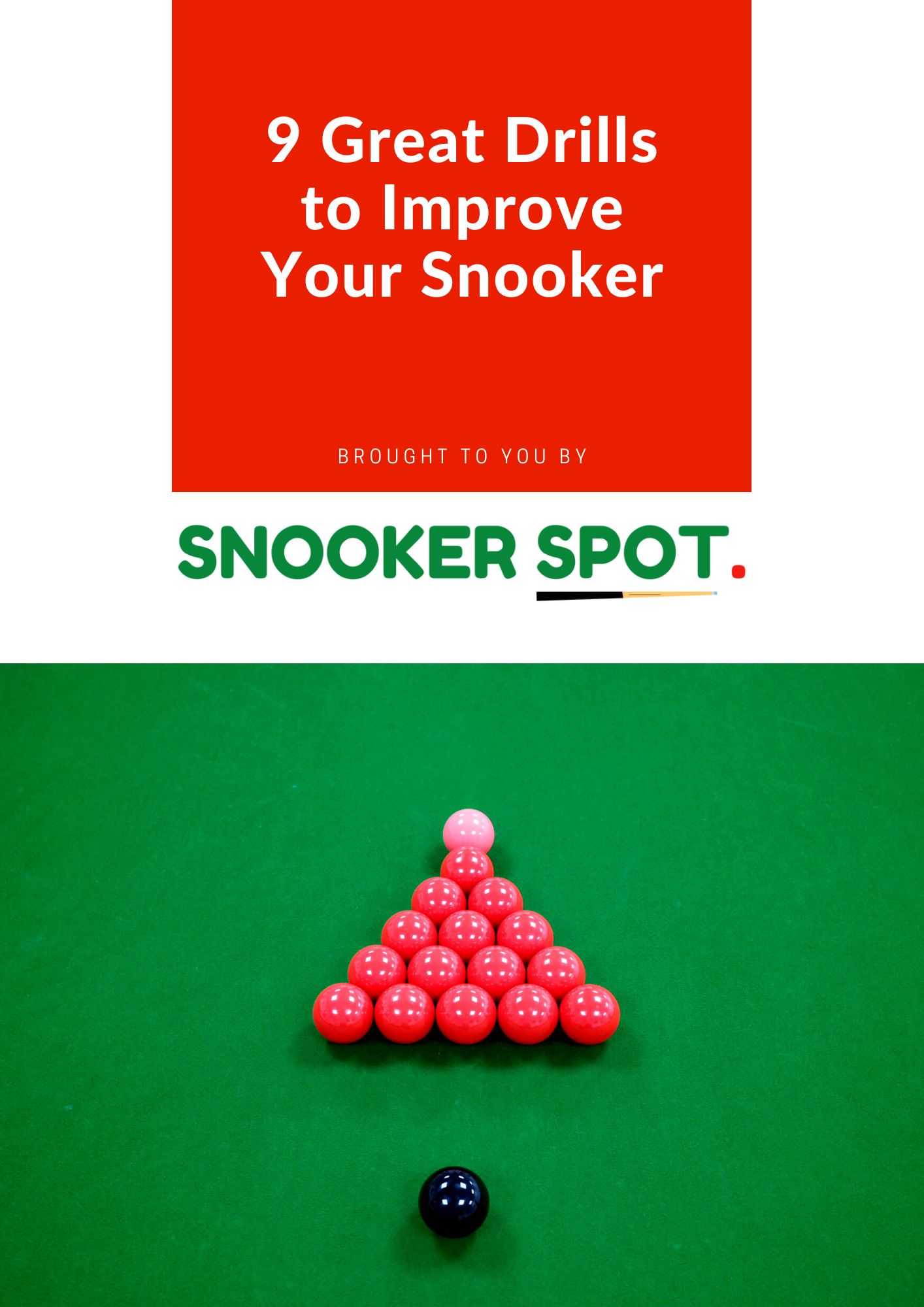 9 Great Drills to Improve Your Snooker
Start perfecting your game today with this FREE drills guide.
We respect your privacy. You can unsubscribe any time.