Here are five of the best snooker autobiographies.
Regarded as one of the best snooker player of all time, O'Sullivan released his autobiography in 2014, and has had biographies released since. But if you're after the words from the champ himself, this is the one you're looking for.
The English professional holds records for the most centuries and maximum breaks in professional snooker. He has won five titles and has earned over £10 million in prize money, the most earned by any snooker player it its history.
Don't forget to check out Ronnie's range of cues too, one of which features in our Snooker cues: 5 budget options under £50 article.
Steve Davis OBE is one of the most successful players in the sport. He has won 81 professional titles and was the runner-up in 37 events. Just months before his cameo on ITV's 'I'm a Celebrity Get Me Out of Here', Davis released his autobiography about his life and career.
His book 'Interesting' (which it sure is!) shows his story from a rookie from Plumstead, his encounter with Barry Hearn and how his life changed forever.
Most eye-opening snooker autobiography
The Hurricane: The Turbulent Life and Times of Alex Higgins
Alex Higgins turned professional at the age of 22, and won the World Championship at his first attempt in 1972. He was then the youngster ever player to claim the title, a record now held by Stephen Hendry. His speed around the table, his ability to pot balls at a rapid rate and flamboyant style earned him the nickname 'Hurricane Higgins'.

Regarded as one of the most naturally gifted snooker players of all time, White has enthralled the public with his antics on and off the table over three decades. Famously, he has been a runner-up in the World Championships on a record six occasions.
His second autobiography after 'Behind the White Wall', reveals more of his story. Jimmy's life has been filled with challenges. From fighting testicular cancer to changing his name to 'Jimmy Brown' for a publicity stunt in 2005.

We recommend this snooker autobiography the most
Stephen Hendry: Me and the Table – My Autobiography 
Stephen Hendry is known as one of the greatest players of all time. The Scottish professional became the youngest professional snooker player in 1985 aged 16.
In 1990 he was the youngest ever snooker World Champion at the age of 21. Hendry retired in 2012 with a record-breaking seven World Champion titles under his belt.
He earned £8.6 million in prize money in his career. Another of snooker autobiographies with a story that is incredible to read.

Snooker Jim
Gone from a 6ft table in my dad's garage as a kid to a 9ft table at the office, with the full-size snooker club visits in between. Hoping one day to get the playing technique right.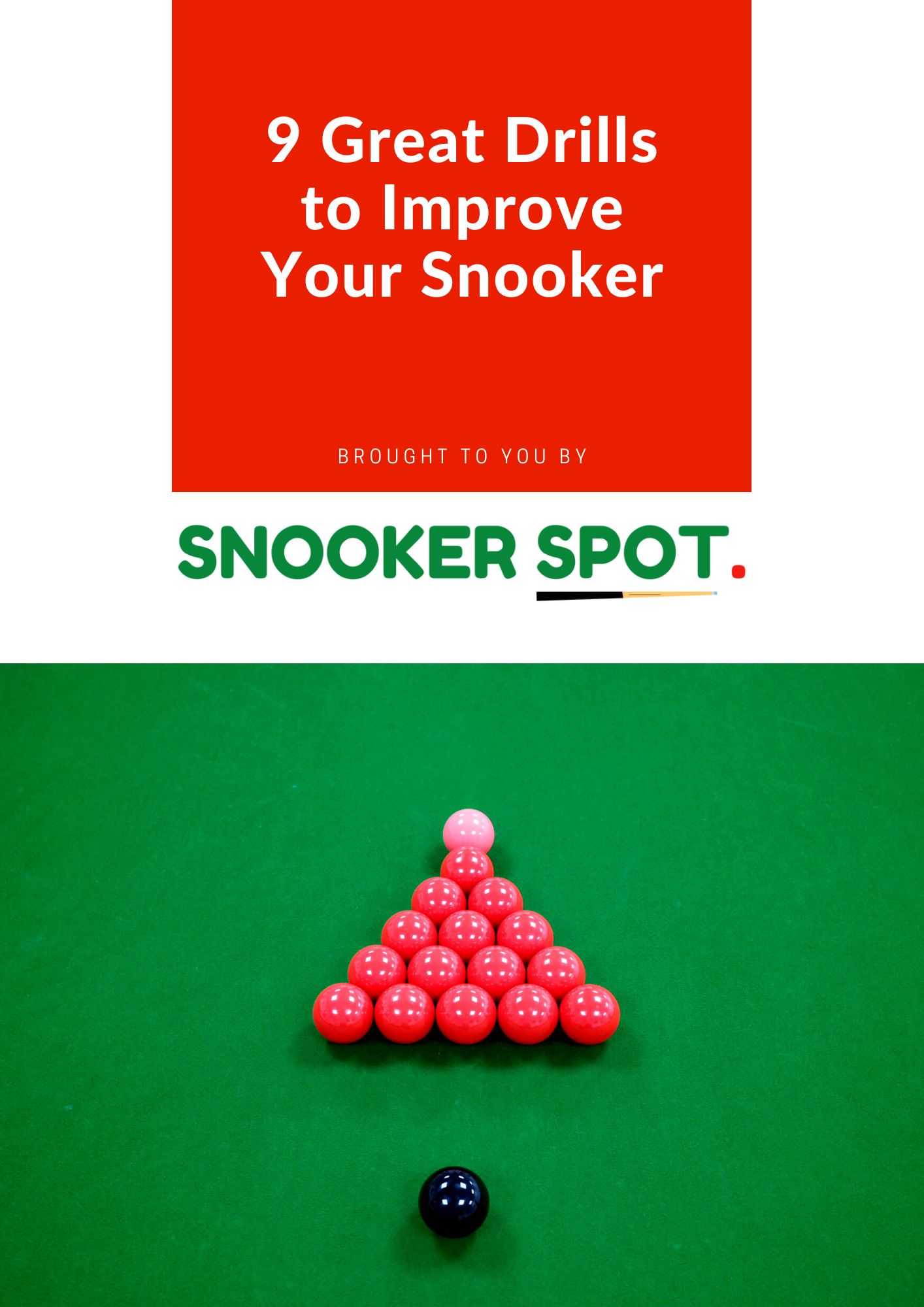 9 Great Drills to Improve Your Snooker
Start perfecting your game today with this FREE drills guide.
We respect your privacy. You can unsubscribe any time.