We've taken a look at some of the best video games. Now here are five of the best snooker apps for Apple iPhones, iPads and Android phones and tablets.
Pro Snooker 2018
Pro Snooker 2018 is highly rated, whilst it lets you to easily control the ball, do amazing ball swerve, perform various spin shots and practice the game as you wish. You can customize the tables, select multiple camera views and take part in world tournaments. It has also been described as 'probably one of the most realistic and playable snooker and pool games available on mobile devices'.
Snooker Stars
This highly rated snooker app has been labelled as 'realistic' where you can practice and test your cue action and challenge opponents. The graphics are also a highlight of the game.
Total Snooker
This app helps you to improve your ball swerve and spins. Simple yet one of the best touchscreen app games in the business. Rated four stars on the app store, this game has had over one million downloads.
'Get ready for a visual treat, and indulge yourself in the most advanced Snooker game on mobile platforms to date!' This app is less than three pounds and is one for the retro lovers, being one of the oldest snooker games in the android market.
Power Snooker
Another old, yet impressive, app. This again is one for the old-style lovers, but its simplicity is something to adore.
If you want a real scoreboard, then we've had a look at some of the best snooker scoreboards available.
What do you think are the best snooker apps? Let us know in the comments!

Snooker Jim
Gone from a 6ft table in my dad's garage as a kid to a 9ft table at the office, with the full-size snooker club visits in between. Hoping one day to get the playing technique right.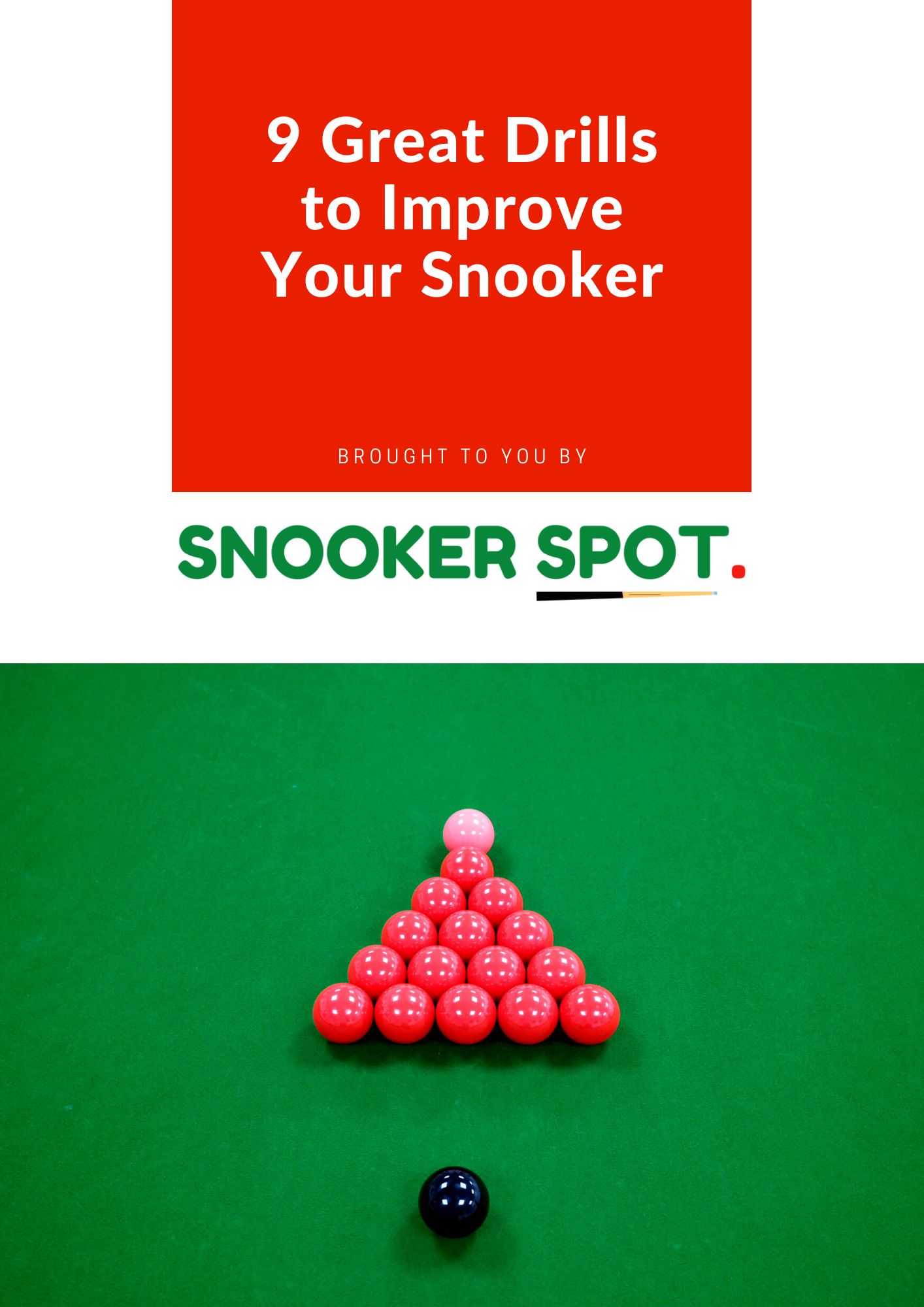 9 Great Drills to Improve Your Snooker
Start perfecting your game today with this FREE drills guide.
We respect your privacy. You can unsubscribe any time.