Now you have your snooker table, you want to keep it clean and smart. Here are five great options for table irons for your home or club table.
Rosetta New Thermostatic Snooker Table Iron

Complete with a heat stand, flex & plugs, this table iron is fully adjustable thermostatic control with an amber light indicating when iron is ready for use. English guarantee & instruction leaflet enclosed, you will also get a full 12 month guarantee. It will also be delivered in manufacturers original packaging.
Electric Table Iron

Praised as 'good quality', this electric snooker table iron cost £275.00 with free delivery in the UK. Perfect for both home and club use, with 100% satisfactory feedback.
Dowsing Electric Temperature Controlled Snooker Table Iron

'The perfect tool to keep snooker and pool tables in optimum condition with the professional finish and ultimate playing conditions expected by everybody.'
Made in England specifically for snooker and billiards tables; Thermostatically controlled by a temperature dial under the handle and supplied with power cable that can be detached when ironing the table. Supplied with a special stand to place the hot iron safely onto, it also gives a professional finish to a brushed table.
Keeps the nap of the cloth pressed and smooth. Increases the life and condition of the cloth; A light illuminates to indicate when the iron has reached the correct temperature. Also capable of ironing right under the cushions.
Now you've got your table irons, take a look at five mid-range snooker cue options under £100.

Snooker Jim
Gone from a 6ft table in my dad's garage as a kid to a 9ft table at the office, with the full-size snooker club visits in between. Hoping one day to get the playing technique right.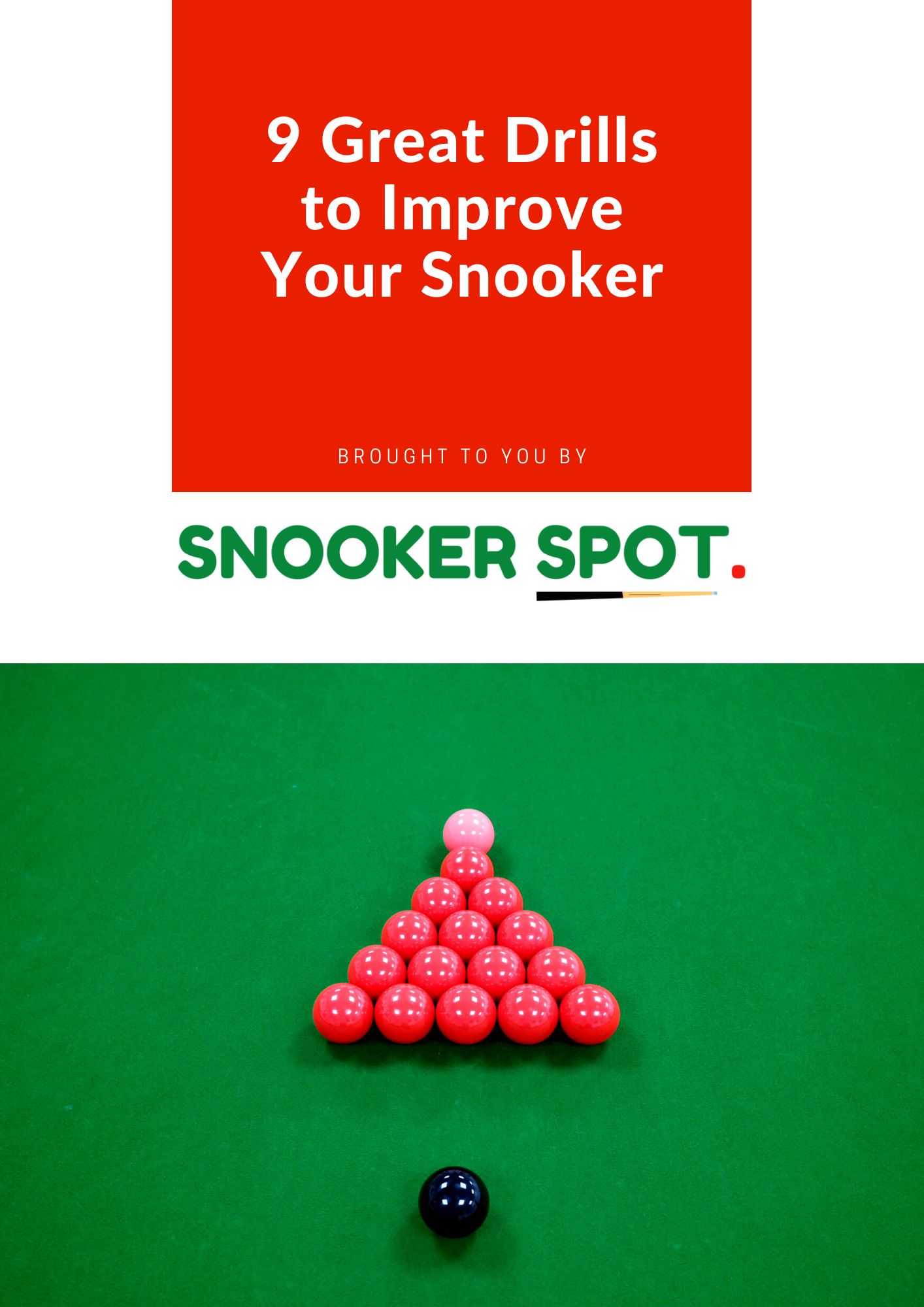 9 Great Drills to Improve Your Snooker
Start perfecting your game today with this FREE drills guide.
We respect your privacy. You can unsubscribe any time.