Forget old fashioned scoreboards – today's hottest players are using snooker scoring apps at an unprecedented rate.
Our experts have found three of the best options on the market.
Snooker: Scoreboard (available on Android and Apple)
This simple but feature-rich snooker scoring app gives you everything you need. Simply update your score with single tap. It'll keep track of your break and even let you know how many points remain on the table.
With strong reviews and excellent feedback, it's been described as "easy to use" and a "very good app".
Get Snooker: Scoreboard on Android
Get Snooker: Scoreboard on Apple
–
MySnookerStats (available on Android and Apple)
This app is one of the easiest ways to measure your game and monitor your improvement.
MySnookerStats tracks every ball you pot and every shot you play, giving you up-to-the-second stats – just like you see on TV.
In fact, it's so easy to use that you'll never want to play another frame without it. You keep score while your opponent is at the table, then swap when it's your turn to clear up.
–
This option includes a score counter, graphic scoreboard, match tracker, match statistics and player statistics.
It's even got a training tool with predefined practice routines and charts showing your real-life progress – making it one of the best snooker scoring apps available today.
Unfortunately it's not available on iOS. But if you've got an Android device, it's a great app to get hold of.
Get Snooker Score Counter on Android.

Snooker Jim
Gone from a 6ft table in my dad's garage as a kid to a 9ft table at the office, with the full-size snooker club visits in between. Hoping one day to get the playing technique right.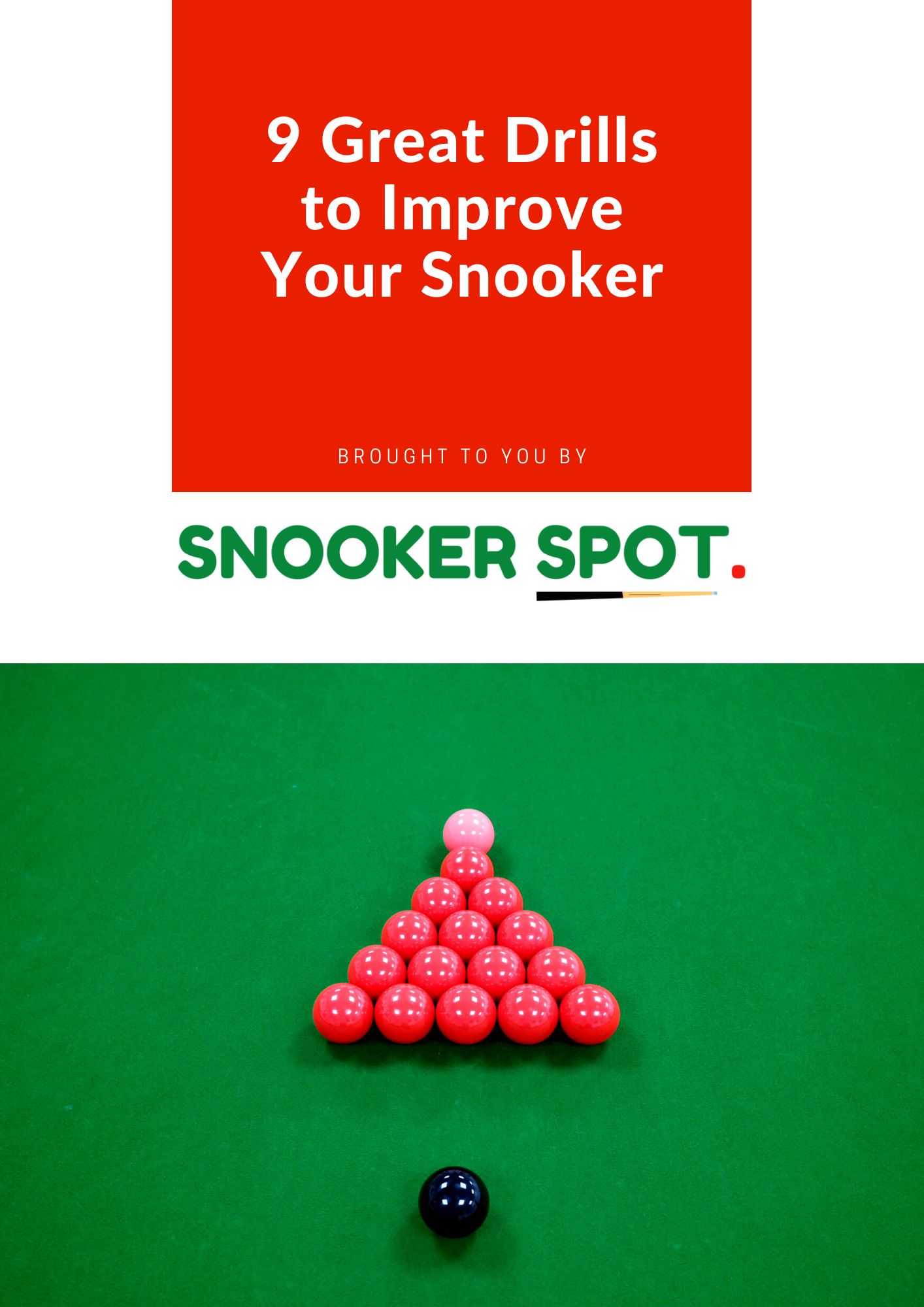 9 Great Drills to Improve Your Snooker
Start perfecting your game today with this FREE drills guide.
We respect your privacy. You can unsubscribe any time.