If you're looking to kick-start a career as a referee in snooker, here are five essential items for snooker referees all under £10.
Riley White Referee Gloves


One of, if not the first thing any snooker referee needs are white gloves. Apart from helping you look the part, it is a requirement when controlling the balls. Gloves help keep the balls grease free, especially under the hot, bright lights over the table. We have you covered, with these Riley White Referee Gloves at just £6.70
Snooker Basics: How to Play Snooker
Just starting to learn about the sport? For under £5, you can transform from a beginner to an expert with this rule book. Learn how to play, the rules and everything in between in this book.

This handy little tool allows precise marking of the position of the ball and allows you to check if a ball will re-spot cleanly. And it' only £3.40.
Snooker chalk


Eight-pieces of quality and popular chalk used by both amateurs and professionals alike and just £2.50 makes it just over 31p per chalk. Psst, there's also free delivery, so purchase now!
Finally, make sure you look the part. Feel good, perform good. A waistcoat can go a long way…
More
Maybe you fancy being the next Paul Collier, one of the Welsh snooker referees who has overseen two World Snooker Championship finals, or the iconic Michaela Tabb, the first woman to officiate at a professional tournament and the only woman to have ever refereed the world final – on two occasions in 2009 and 2012.
If getting playing is more your thing, check out our Snooker cues: 5 budget options under £50 article to get started.

Snooker Jim
Gone from a 6ft table in my dad's garage as a kid to a 9ft table at the office, with the full-size snooker club visits in between. Hoping one day to get the playing technique right.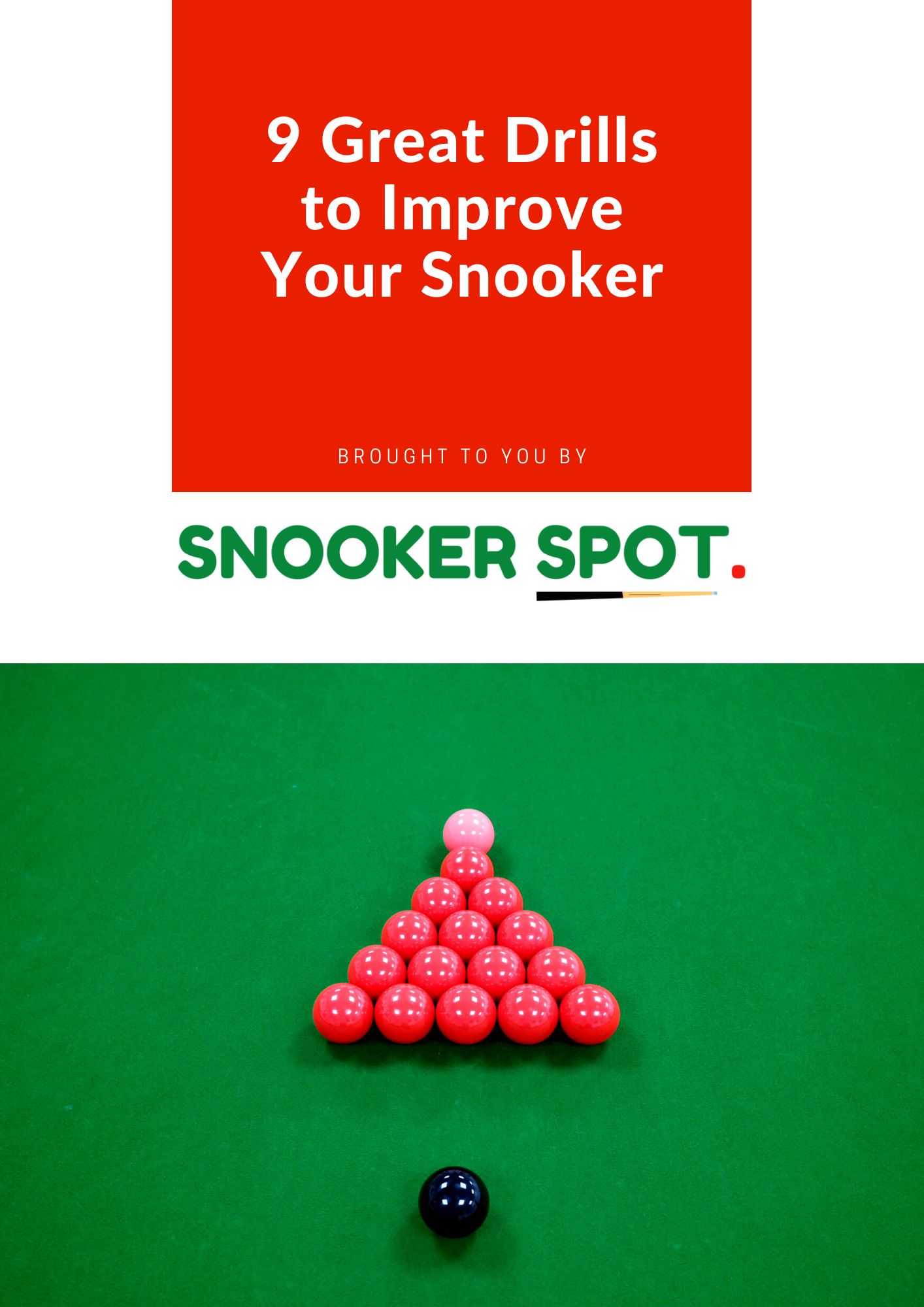 9 Great Drills to Improve Your Snooker
Start perfecting your game today with this FREE drills guide.
We respect your privacy. You can unsubscribe any time.