Here's a list of some of the best snooker referee gloves found on Amazon at a cheap price.
The first on our list of snooker referee gloves. These are 100% cotton white gloves, with only medium and small sizes. While also good for other things, they are great for snooker refereeing and at a low, low price.
These soft and comfortable pure cotton gloves protect the skin on your hands, and are breathable and lightweight. In at just £2.61, and eligible for free delivery.
This is Amazon's choice, and is £9.99 and is eligible for free delivery.
These gloves are 100% cotton, and are made for handling sensitive objects; such as snooker balls. These gloves will leave no fingerprints, dirt or scratches, which is exactly what you need when handling snooker balls.
On the reviews, they have been labelled as a nice fit, 'good value' and one customer points out they are suitable for 'large hands'.
These lightweight gloves are perfect for refereeing, and a good quality cotton and polyester gloves. One size fits most individuals, and they are washable and reusable. The product is also labelled as 'perfect for referee.'
These gloves are just under £7.00, and are eligible for free delivery. Length: approx. 24cm / 9.4inch.
Like everything else on this list, these are suitable for snooker refereeing and will do exactly what you need them to. Again, like others, these are lightweight white gloves, and are two pieces for £6.08 and with free delivery.
One customer wrote the feedback, 'spot on!'.
Fancy something new to read? Here's five of our best pick snooker autobiographies, all available online.

Snooker Jim
Gone from a 6ft table in my dad's garage as a kid to a 9ft table at the office, with the full-size snooker club visits in between. Hoping one day to get the playing technique right.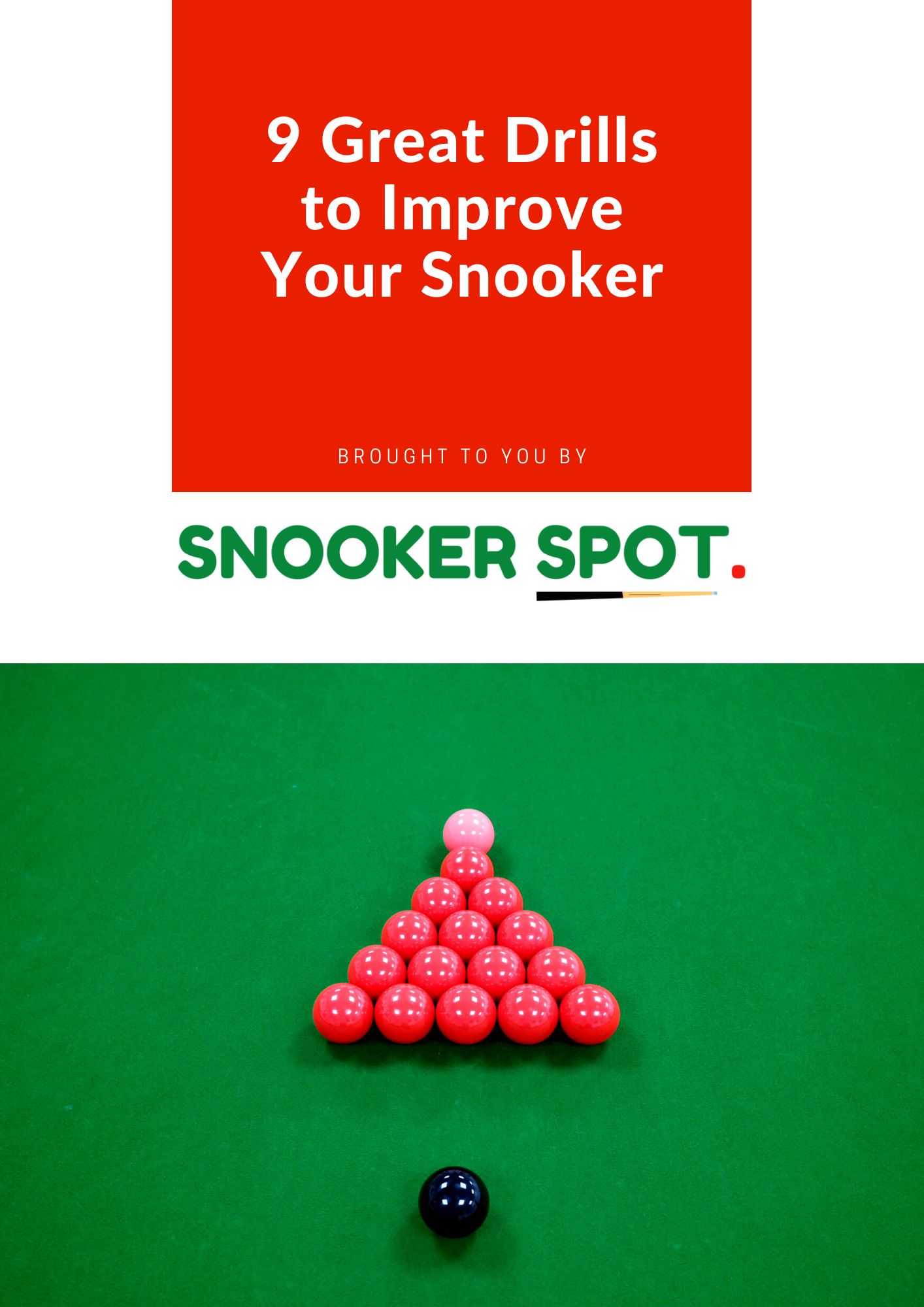 9 Great Drills to Improve Your Snooker
Start perfecting your game today with this FREE drills guide.
We respect your privacy. You can unsubscribe any time.