Which are the best snooker players on Instagram?
If you're looking to add some shotmaking to your social media, check out this list of the best snooker accounts on Instagram.
—
The King of the Crucible carved out a huge audience on Instagram with his ever-popular Cue Tips series. Each video is a short piece of advice on a part of the game amateurs struggle with, from potting on the cushions through to playing with extreme topspin and playing positively under pressure.
Instagram followers can expect three things in general from the seven-times world champ: cue tips, cigars and alcohol, and cooking adventures.
Follow Stephen Hendry on Instagram.
—
If you like your music weird and your humour dry, Steve Davis can't be beaten on snooker's Instagram scene. There's even a picture of the nugget in disguise – wearing a Steve Davis face mask.
We don't get the music at all. But then again, that's probably part of the charm.
Follow Steve Davis on Instagram.
—
At the time of writing, Australia's greatest export since Kylie has just finished intricately painting a Warhammer toy.
He's not doing anything for the reputation of snooker players being nerds, but Neil's Instagram is an enjoyable collection of behind the scenes practice shots and family snaps.
Follow Neil Robertson on Instagram.
—
We can't seriously do a list of the best snooker players on Instagram and leave out the greatest of all time, can we?
Ronnie's Instagram account is a mix of broadcast-quality clips with snooker practice and cooking, eating and training tips. It's well worth a browse when you've got a few minutes to spare.
Follow Ronnie O'Sullivan on Instagram.
—
Send us your suggestions for the best snooker players on Instagram.
Just leave a comment in the box below!

Ballin' Bazzer
Been playing snooker for more than 30 years. High break agonisingly just under a ton. Actively aiming for my first century with coaching, dedicated practice -- and a lot of luck.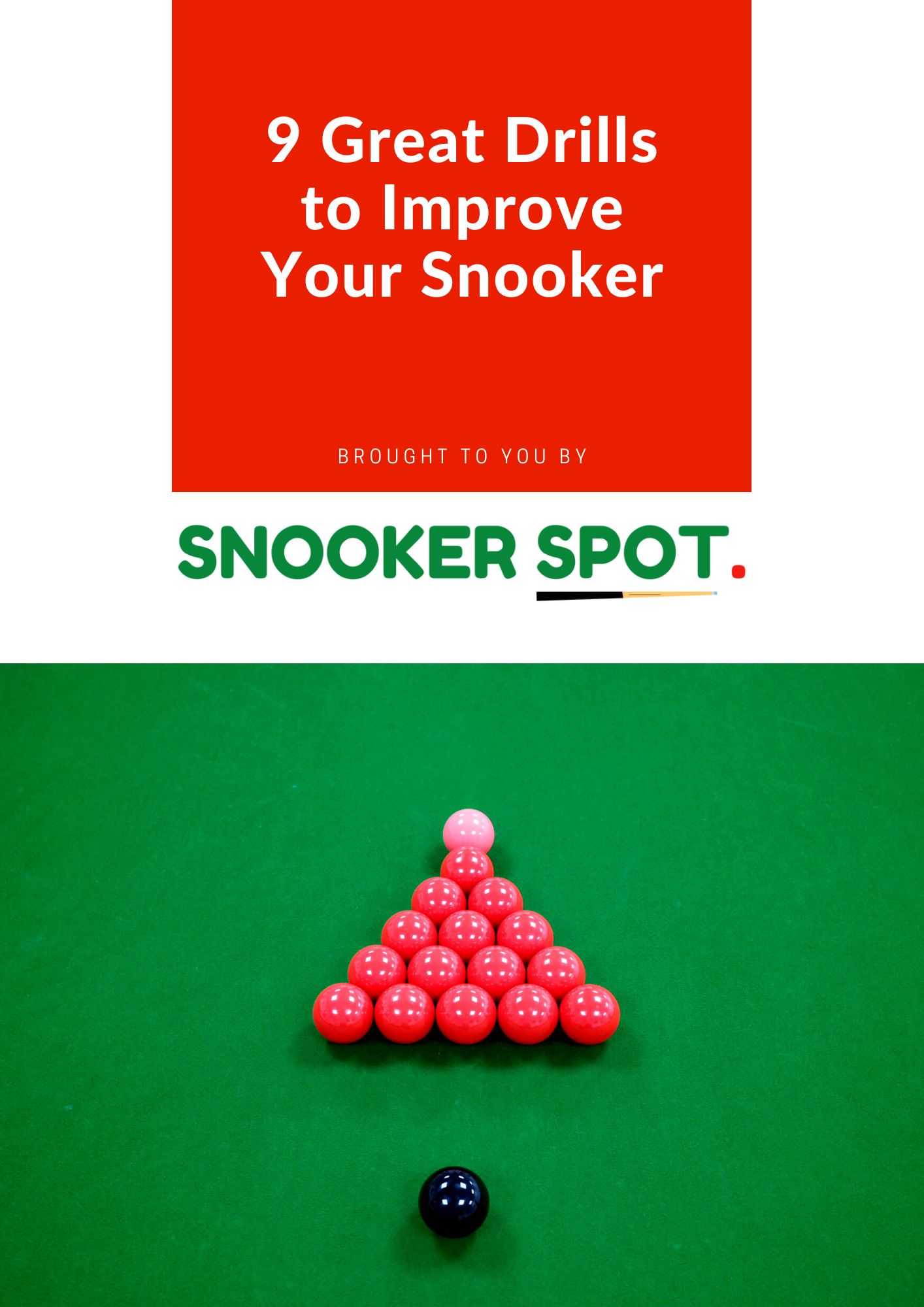 9 Great Drills to Improve Your Snooker
Start perfecting your game today with this FREE drills guide.
We respect your privacy. You can unsubscribe any time.