Want to look the part whilst playing snooker? Here are some the best snooker waistcoats from Amazon, including some of our favourites.
Men's Floral Paisley Waistcoat

One of the best snooker waistcoats with a tie and a pocket square. Same design, Perfect match. This is a stylish waistcoat that would make sure you stand out during your game of snooker. This comes in 10 optional sizes and 24 different colours. Tie Width: 3.4 inches(8.5cm) & Tie Length: 59 inches(150cm); Handkerchief size: 10 inches x 10 inches(25cm x 25cm); Material: 100% silk; Crafts: jacquard woven.
Hisdern Men's Formal Wedding Party Waistcoat Cotton Solid Color Vest

With eight optional sizes and five buttons, this cotton-material waistcoat is yet again stylish. This is probably our favourite on this list and only £21.99 – £26.99.
Hisdern Men's Classic Solid Color Jacquard Waistcoat
Simple yet stylish. This all-black waistcoat will help you look the part. Complimented with a black tie and pocket square, they're the perfect match for a snooker game. If you're looking for something a little more funky – we don't judge – then it also comes in colours including red, purple, yellow and green!
The cheapest in this range – but still high quality nonetheless – this waistcoat is a three button down suit vest and is will make you look great for your snooker match. JINIDU is a professional brand for men's clothing and they aim to offer well-made and unsurpassed suit vest.
More
Now you look the part, take a look at some snooker clubs in the North West you can show your new waistcoat to.

Snooker Jim
Gone from a 6ft table in my dad's garage as a kid to a 9ft table at the office, with the full-size snooker club visits in between. Hoping one day to get the playing technique right.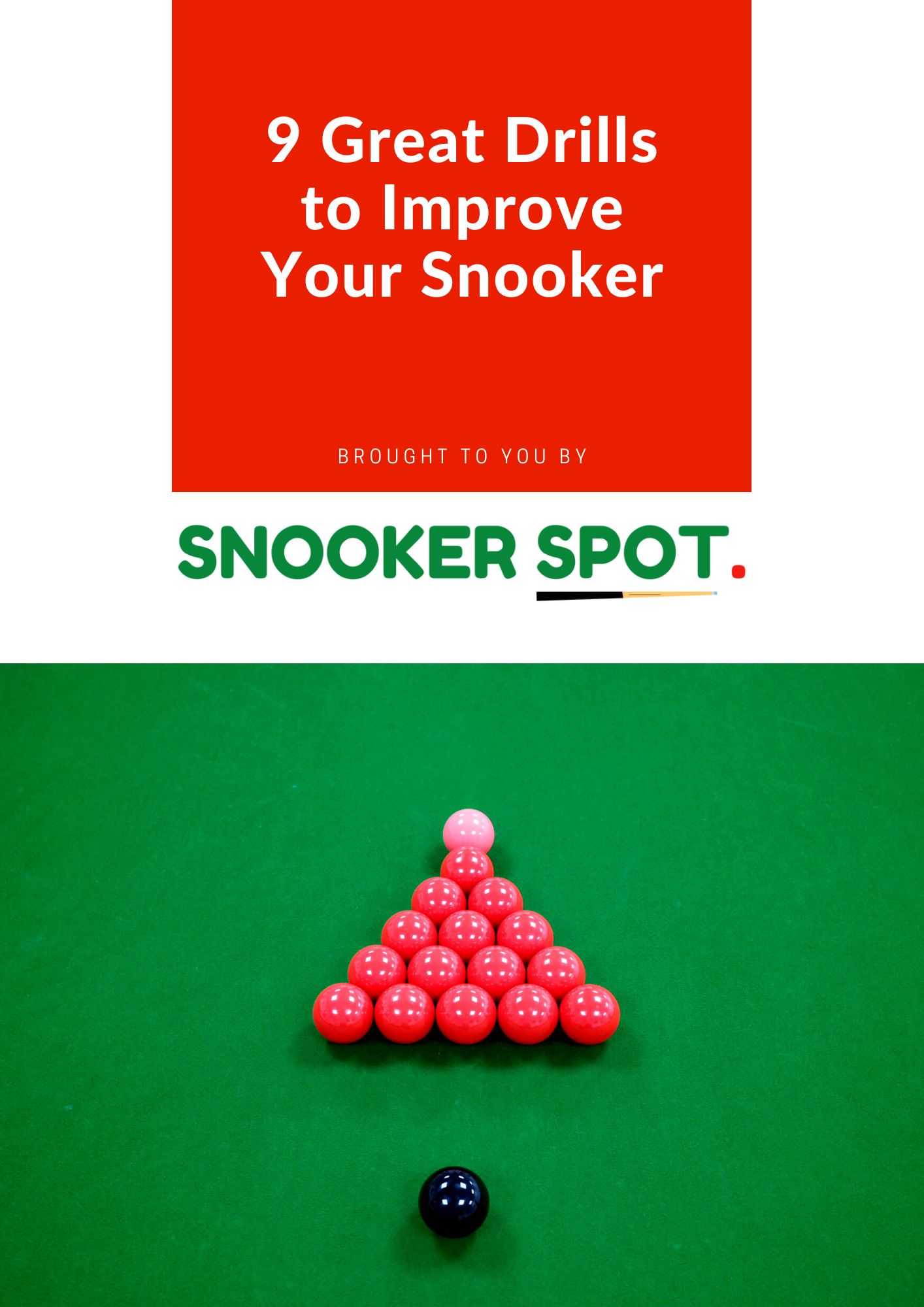 9 Great Drills to Improve Your Snooker
Start perfecting your game today with this FREE drills guide.
We respect your privacy. You can unsubscribe any time.