When it comes to productive snooker practice, it's not just about the quality of the table. It's also about the balls you use. Investing in a good set of snooker balls is a great way to ensure you're always playing in the best possible conditions. Here are three great sets to get you started.
This Aramith 2 1/16″ premier full size ball set has 22 balls and is recommended for full size tables. The balance and performance of the balls is simply incredible. With high customer rating and good feedback, this set well worth it.
"Hands down, Aramith are the best snooker balls. More expensive than other brands but worth the extra because of their superior quality, increased durability and reduced wear on the table's cloth. Cheaper brands are a false economy if you play a reasonable amount." – Amazon review
Sale
——–
This set includes 22 balls at two inch (50.8mm) and have high customer feedback, described as 'brilliant quality' and a 'really good product.' These look excellent value for money.
"Brilliant quality snooker balls. These are much better quality, actually sound a lot better and are faster than the previous balls that came with my table. Keep them clean with Aramith cleaner for great results." – Amazon review
——–
This PowerGlides snooker ball set includes 22 balls, boxed and a size of 2″ 1/16′ (53mm) and have received strong reviews on Amazon.
"Absolutely amazing snooker balls. Arrived within 24 hours. Vivid original colours. Really top quality balls." – Amazon review
——–
You've got the balls, now get the cue – Snooker cues: 5 mid-range options under £100

Snooker Jim
Gone from a 6ft table in my dad's garage as a kid to a 9ft table at the office, with the full-size snooker club visits in between. Hoping one day to get the playing technique right.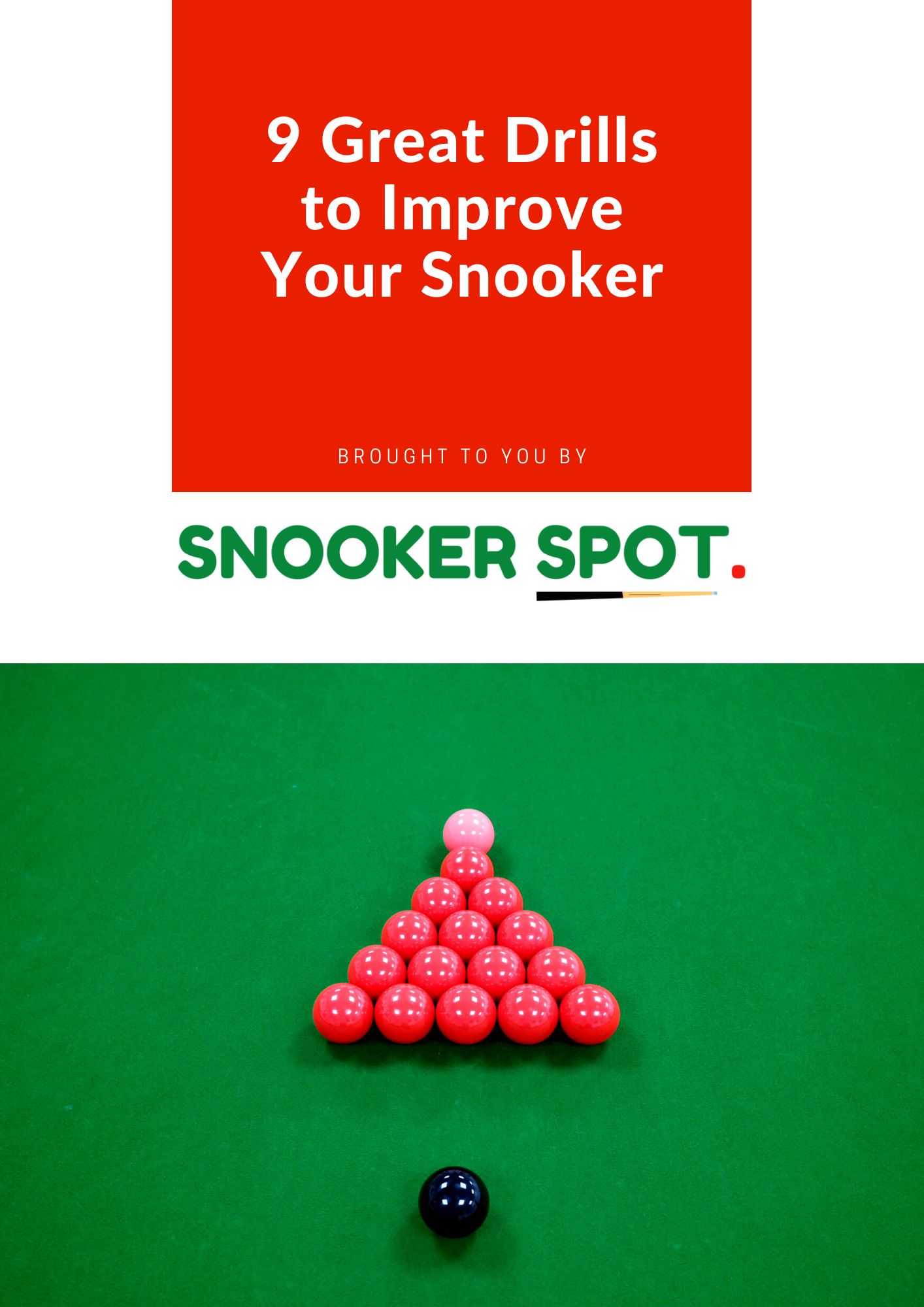 9 Great Drills to Improve Your Snooker
Start perfecting your game today with this FREE drills guide.
We respect your privacy. You can unsubscribe any time.