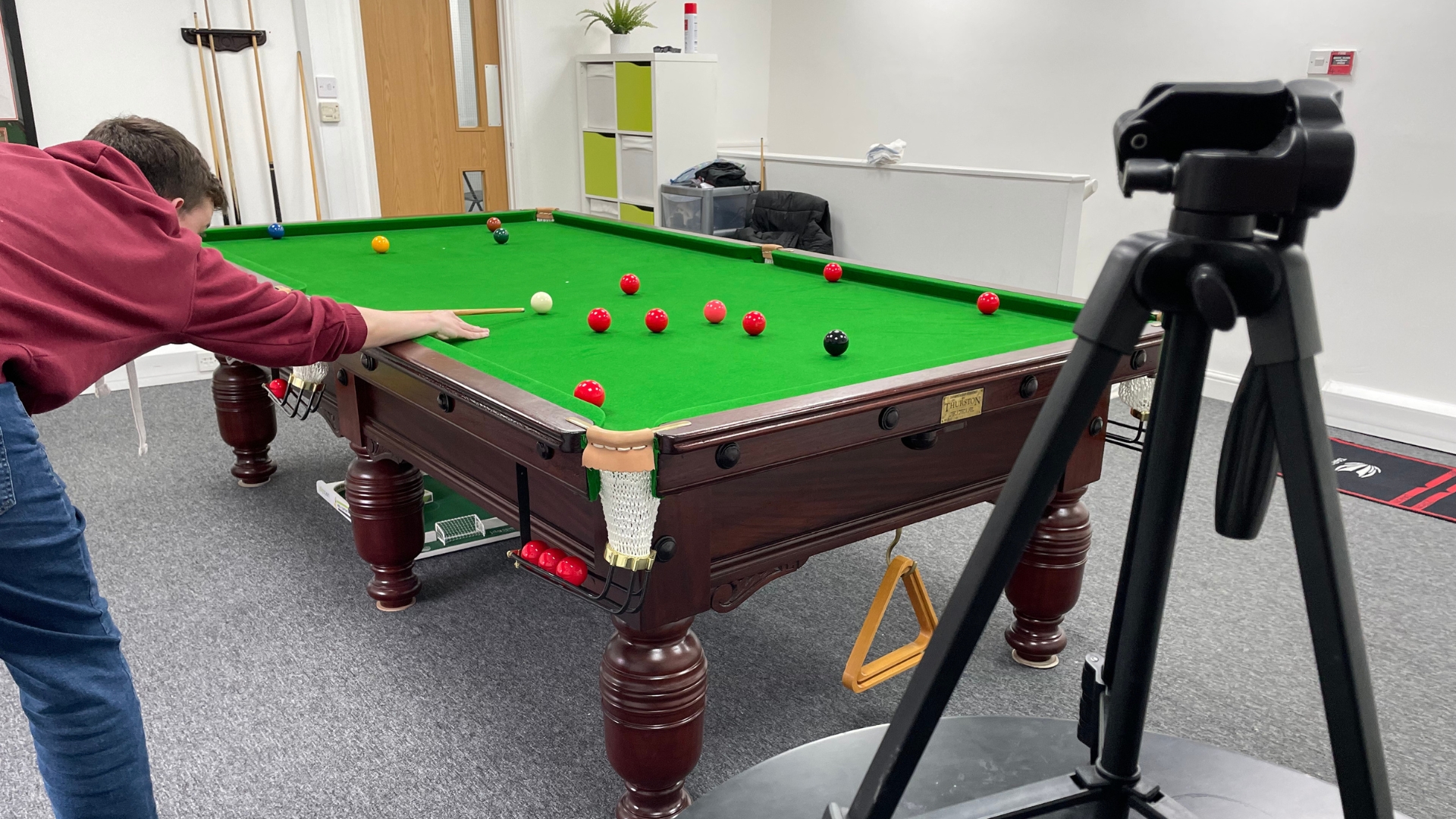 If you want to record yourself, or monitor a game, then there are several ways you can do this.
The easiest way is just to have yourself, or someone film you straight from the phone or camera and have them follow you around the table.
But if you are looking for a slicker, more professional type of film, then here are some things to consider for filming your snooker matches.
Phone or Camera?
You can do this just off your phone if you wish, but if you want a more professional look to your film, then consider getting a proper camera.
There are video cameras you can get for around £60 from Amazon, but if you want a proper camera, those are a little more expensive.
Tripods
Something else to consider is how you are going to keep your phone or camera steady whilst you are filming.
The best option for this would be a tripod. Most are extendable, so you do not have to go down to the floor with it, you can just prop it up onto a table if you prefer.
There are tripods available for both phones and cameras out there- check out Amazon for more details.
If you are recording yourself, then it may be difficult to follow everything on the table- what balls you hit, whether or not they reach the pockets, etc.
In that case, it may be handy to have somebody assisting you in that instance.
For more information and options for snooker equipment, click here.

Snooker Jim
Gone from a 6ft table in my dad's garage as a kid to a 9ft table at the office, with the full-size snooker club visits in between. Hoping one day to get the playing technique right.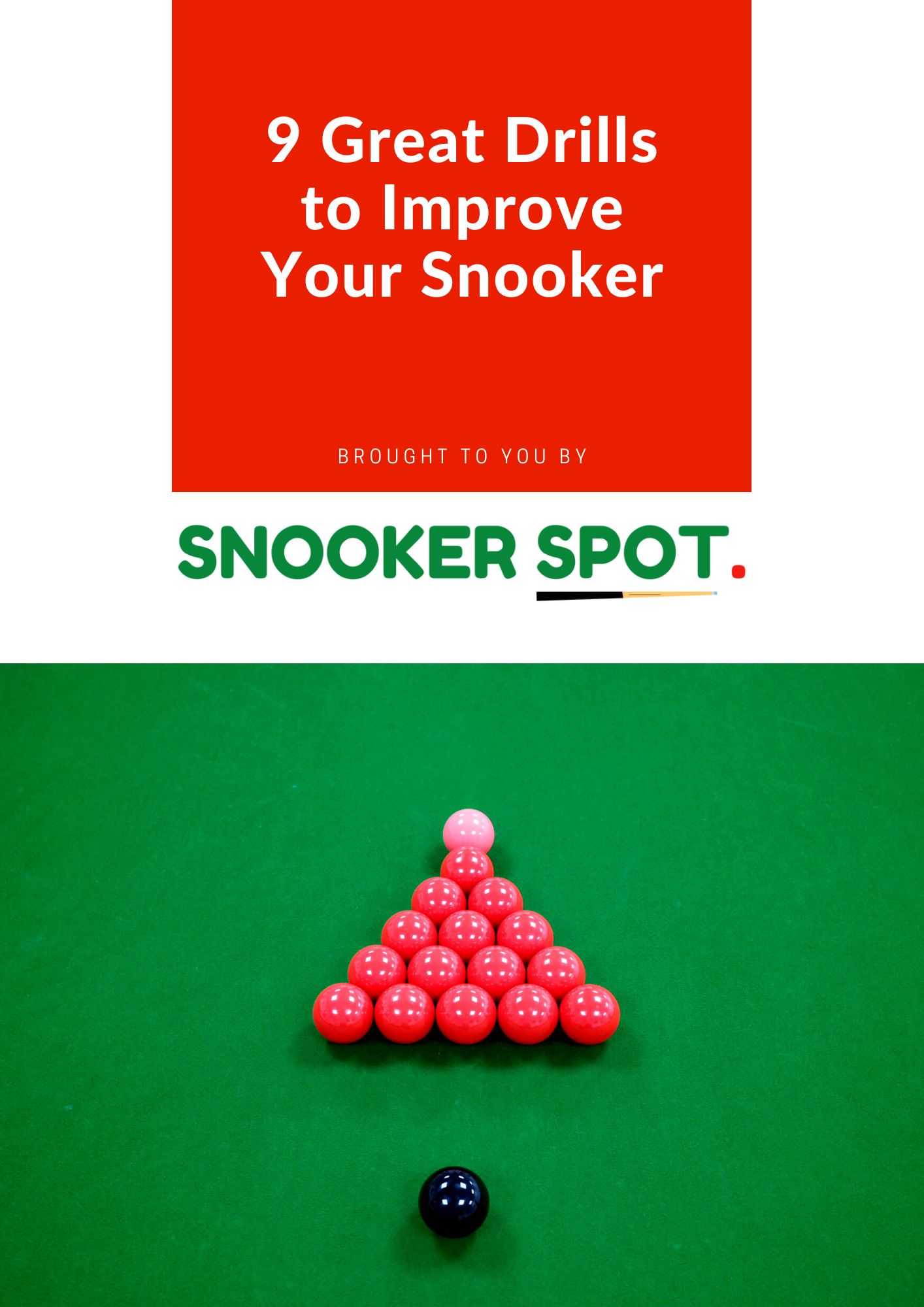 9 Great Drills to Improve Your Snooker
Start perfecting your game today with this FREE drills guide.
We respect your privacy. You can unsubscribe any time.