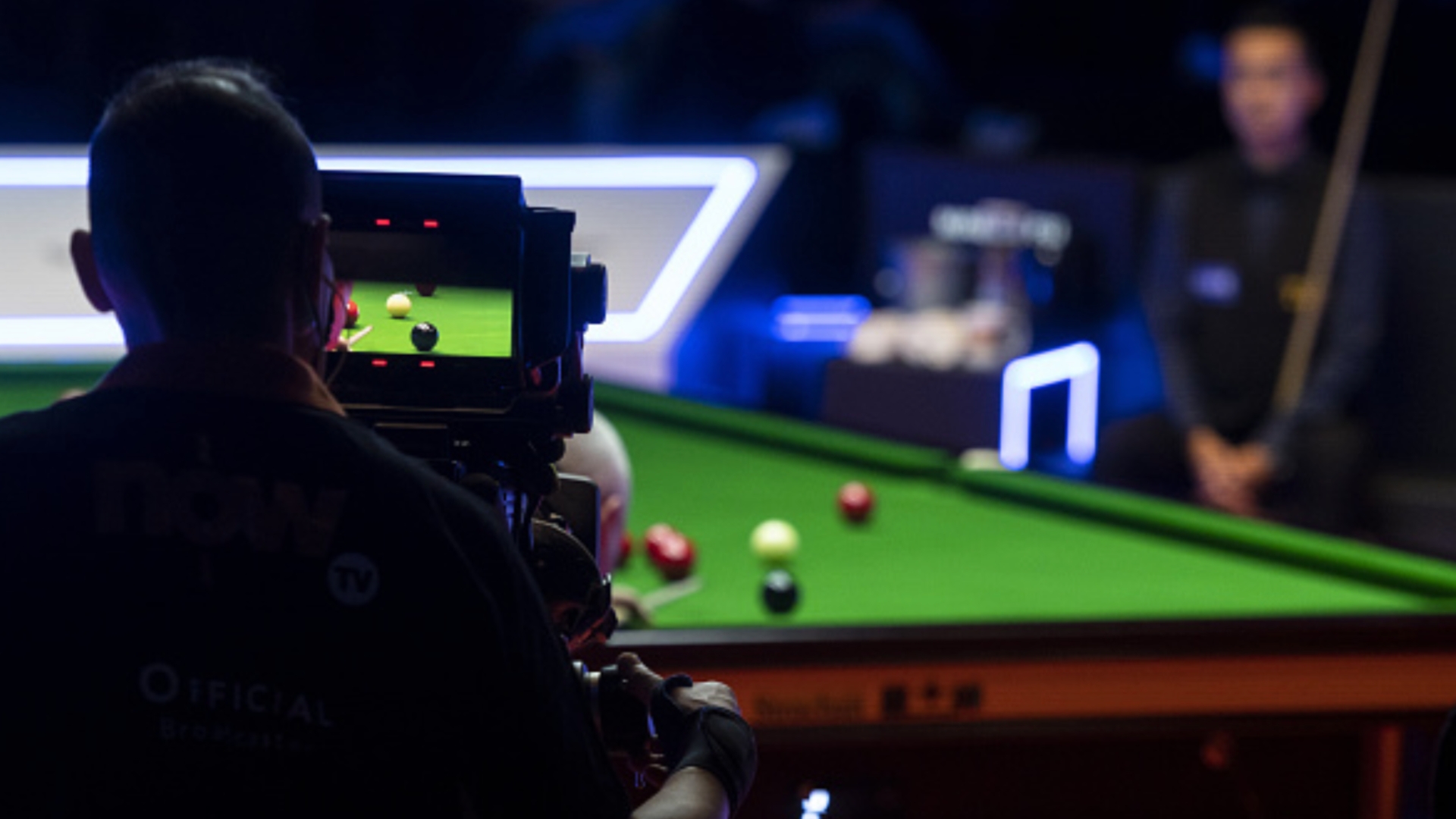 If you want to watch snooker, but are having trouble finding something, then here are some solutions for how to watch snooker online.
Bear in mind, these are only official streams, and ones you can access from the United Kingdom.
BBC iPlayer
The BBC always has access to the World Championships and a few other events. If they are on there, then it will be available to watch on the iPlayer.
The broadcaster also has access to the UK Championships, and the UK Masters.
You will be able to watch either through their catch-up service. However, you can only do this if you have a valid TV licence.
Eurosport Player
On Eurosport, you can watch games both live and on demand. Although this is now part of the Discovery group, and you can subscribe through Discovery+.
They have both monthly and yearly plans, whichever best suits your budget.
Matchroom Sports
Matchroom Sports, the promoters of World Snooker and the Professional Darts Corporation, also have their own streaming service.
There are a couple of different options. You can either get a monthly pass, a yearly pass or a day pass.
So for example, if you want to just watch one event one time, you can get a day pass for £1.99.
The monthly pass is a little more at £4.99, while the annual pass is £44.99. Both of these are recurring, so you will have to cancel if you do not want to watch anymore.
Looking to shore up your own snooker skills? Check out our snooker practice drills articles.

Snooker Jim
Gone from a 6ft table in my dad's garage as a kid to a 9ft table at the office, with the full-size snooker club visits in between. Hoping one day to get the playing technique right.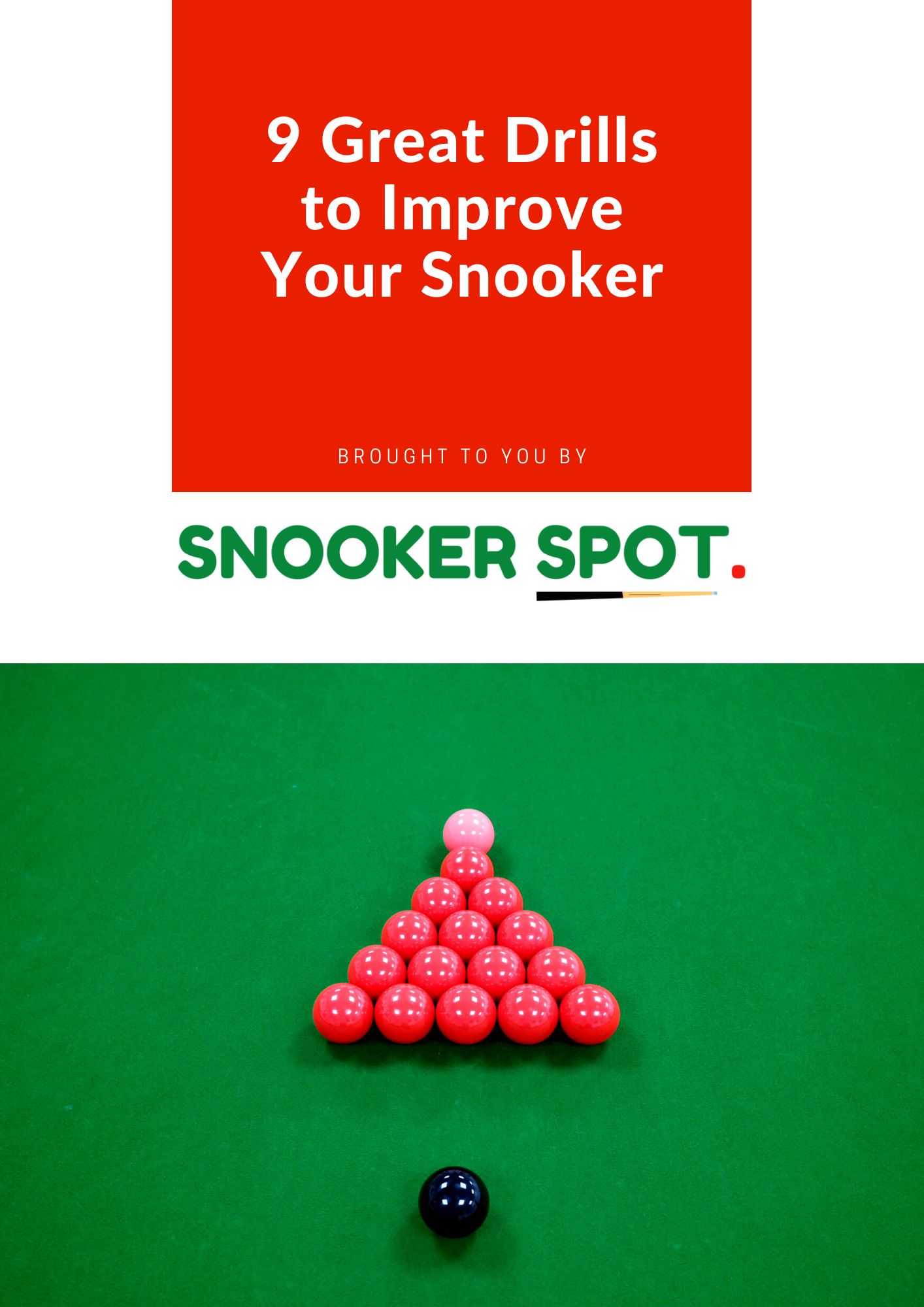 9 Great Drills to Improve Your Snooker
Start perfecting your game today with this FREE drills guide.
We respect your privacy. You can unsubscribe any time.