Here are the best snooker video games…
Snooker 19 is a 2019 sports video game developed by Lab42 and published by Ripstone Games, based on the cue sport snooker. The game was released on 17 April 2019 for Microsoft Windows, PlayStation 4, Xbox One and Nintendo Switch.
The first game can be dated back to 2000, but the second edition was released in 2014. Cue Club 2 is a sports simulation video game developed by Bulldog Interactive. First released for Microsoft Windows on 4 July 2014, it is a realistic interpretation of pool and snooker. You need to dust down your Playstation 2 for this one.
World Snooker Championship 2007
World Snooker Championship 2007 is a sports video game developed by Blade Interactive and published by Sega for PlayStation 2, PlayStation Portable, Xbox 360 and PlayStation 3. It is one of the highest rated games in the industry.
Let's talk retro. An absolute throwback for this last one, dating back to 1998. Forget your PlayStation 2, this one requires the original in PlayStation One. Jimmy White, of the most successful players in the game, is the name and face for this video game.
Don't forget to check out our article on the best snooker apps too.

Snooker Jim
Gone from a 6ft table in my dad's garage as a kid to a 9ft table at the office, with the full-size snooker club visits in between. Hoping one day to get the playing technique right.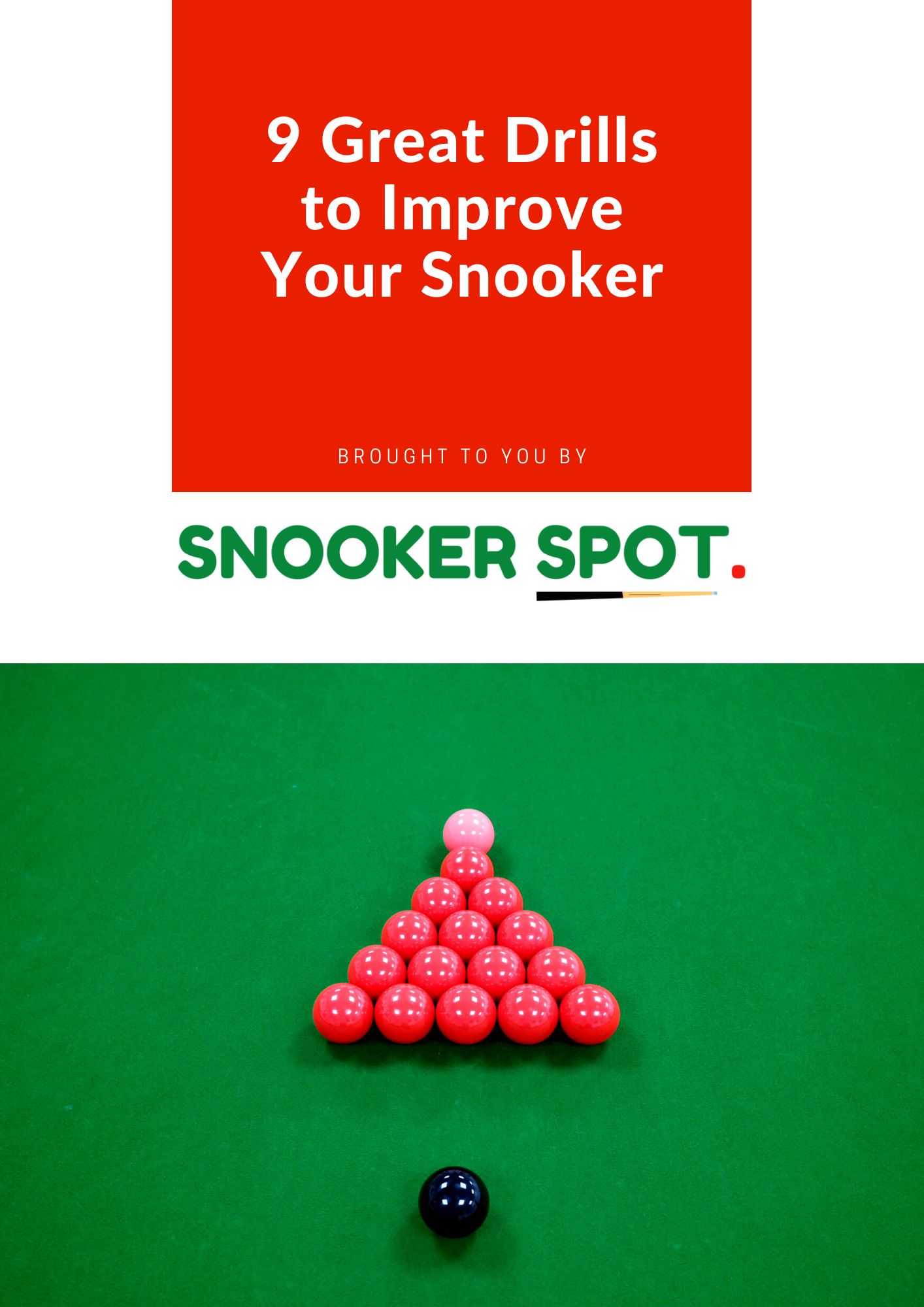 9 Great Drills to Improve Your Snooker
Start perfecting your game today with this FREE drills guide.
We respect your privacy. You can unsubscribe any time.