"Do we really need 12ft snooker table covers?"

If you've ever asked that question, our verdict is unequivocal. YES!
A good snooker table cover will protect your table from all manner of accidents. And when you've invested the kind of money you need for a full-size snooker table, you don't want to take any chances.
Here are three excellent options to cover your 12ft snooker table – whether it's at home or at your local club.
——-
Peradon Fitted Heavy Duty Table Cover for 12 foot Snooker Table
Looking for something for your club? Or maybe your home table?
This dark green heavy duty snooker table cover is made from PVC and features fitted corners, protecting the table and cloth from dust and dirt.
It can even be cleaned with a damp cloth, giving you ultimate peace of mind about the state of your table underneath.
Sale
——-
Used by some of the UK's leading snooker clubs, this robust and heavy duty snooker table cover fits snugly over a 12ft table.
But don't just take our word for it.
This cover's reviews praise the quality of its material, its weight and the delivery. One buyer even says this:
"The Rolls Royce of snooker table covers!!! Marvellous product… best I've seen anywhere."
——-
Get the reassurance and guarantees that come with one of snooker's most trusted brands when you invest in one of these black, 12ft snooker table covers from Peradon.
And even in something so simple, Peradon have found a way to make things better. The elasticated corners are great for making it easy to put the cover on at the end of each match or practice session!
——-

Snooker Jim
Gone from a 6ft table in my dad's garage as a kid to a 9ft table at the office, with the full-size snooker club visits in between. Hoping one day to get the playing technique right.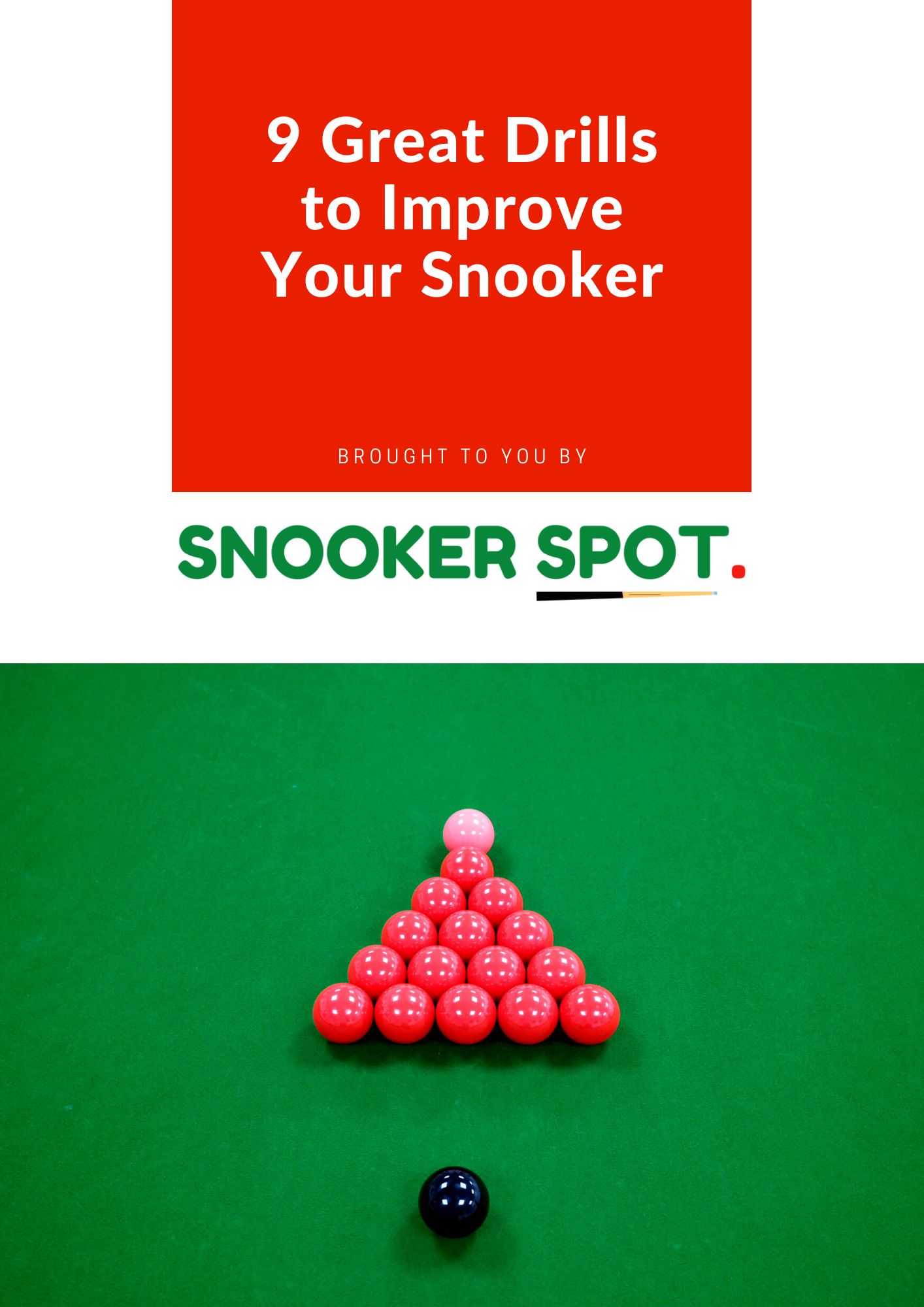 9 Great Drills to Improve Your Snooker
Start perfecting your game today with this FREE drills guide.
We respect your privacy. You can unsubscribe any time.